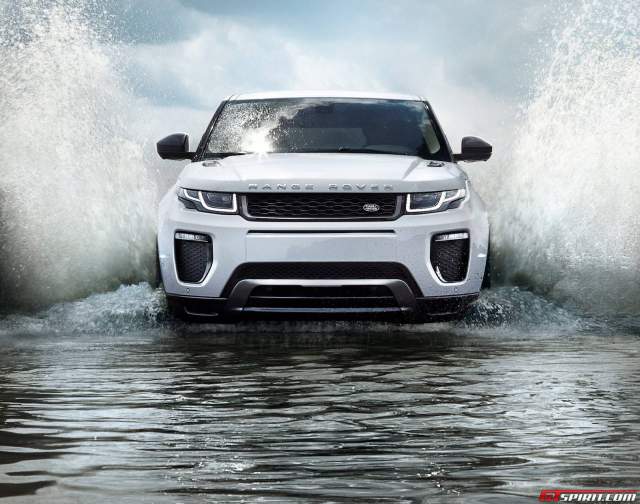 Almost 36,500 Range Rover Evoque models are being recalled by Jaguar Land Rover in China after local media revealed the marque was using faulty transmissions.
In total, 36,451 Evoques produced from the 2014 and 2015 model years and affected by the recall. The automaker says that the recall relates to "poor gear shift quality, increased transmission noise and the inability to select drive when the vehicle is restarted under certain conditions."
To fix the issue, Jaguar Land Rover will upgrade the transmission software free of charge which also extending the gearbox warranties from 3 years to 7 years or 240,000 km rather than 100,000 km.
Note: 2016 Range Rover Evoque Facelift pictured