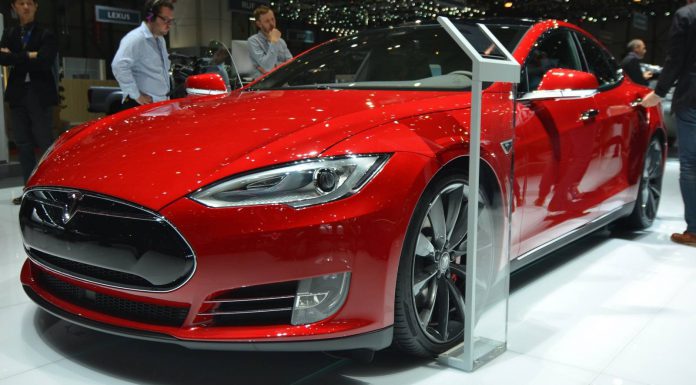 Elon Musk has confirmed in a tweet that on Thursday 9am, the Tesla Motors chief executive and co-founder will make an announcement pinned to end range anxiety among electric car owners.
While Musk has failed to reveal just yet how he plans on solving range anxiety, he did say that a new over-the-air software update will feature the new technology and be made available across the entire Tesla Model S range.
There's a possibility that the software update could be something as small as improvements to the electric sedan's display to provide more accurate readings of the car's battery pack. Or it could be something much more extensive than that and something out of left field of which Musk is absolutely no novice.
Whatever it may be, all will be announced on Thursday!
Beyond this announcement, we know that Tesla is progressing with building its lithium-ion battery gigafactory. It is hoped that the gigafactory will be fully functional from 2018 onwards after ground was initially broken late last year. The gigafactory will double the world's supply of lithium-ion batteries.
The entry-level Tesla Model 3 will be the first Tesla model to use batteries produced in the gigafactory and is a key reason behind the facility being created. Elon Musk believes the cost of batteries will drop by at least 30 per cent for the Model 3 which will allow the car to cost around $35,000 while having a 200 mile range.