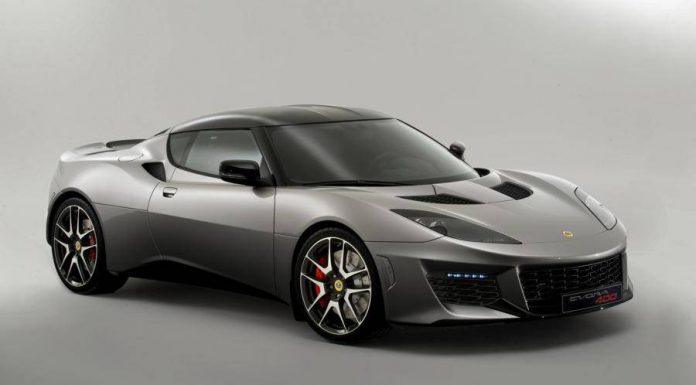 While speaking with Reuters at the Geneva Motor Show 2015, the relatively new boss of Lotus, Jean-Marc Gales, revealed that the British marque's board is expected to decide on whether or not to fund a new four-door model this year.
A final decision on what form that four-door Lotus could take has yet to be made with Gales confirming that he is currently undecided on an SUV or instead a four-door sports car.
"We'd do an SUV that is very light, very fast on the track and has outstanding handling. I'm a bit torn between an SUV and a four-door sports car – but in the end I can see that the SUV has the bigger market," he confirmed.
If the decision is made for Lotus to create an SUV, it will most likely be relatively small and more of a sporty crossover that a dedicated sport utility vehicle. Whatever the case, Gales said that the British marque would "reinvent the category" with its new car.
Elsewhere at the show, the covers were taken off the upgraded 2015 Lotus Evora 400. As the name suggests, the Lotus Evora 400 features an uprated of the Evora S's supercharged 3.5-litre V6 engine with it now delivering 400 hp, which is 16 per cent more than previously. No torque figure has been released but the British marque has confirmed it will sprint to 96 km/h in just 4.1 seconds as well as a top speed of 300 km/h.