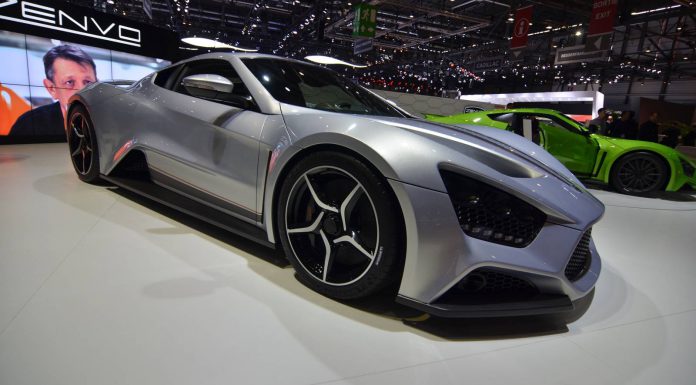 A refined version of the Zenso ST1 supercar has been revealed at the Geneva Motor Show 2015 and we saw it live!
It has been just over a year since the production-spec ST1 was revealed to the world. Now, a revised version of the car has taken center stage at the 2015 Geneva Motor Show. The main feature of the new version is the addition of a new, refined transmission. The new gearbox, which has been in development for the past 12 months, is a 7-speed single clutch box.
According to Zenvo, the CIMA-developed gearbox will be able to shift in as little as 35 milliseconds. This makes it the fastest single clutch transmission in the world. The new gearbox also removes much of the jerkiness that owners found in the last transmission.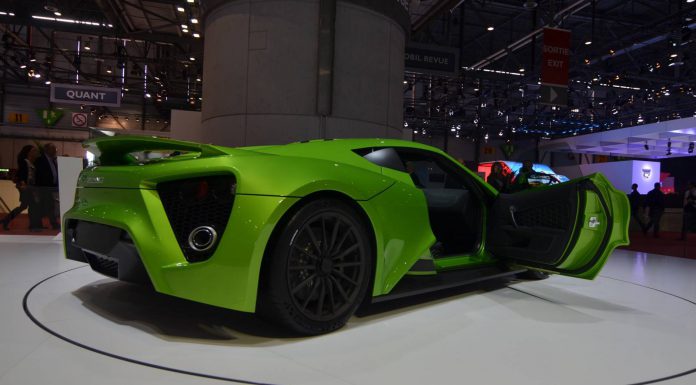 The new Zenvo ST1 also features refinements to the interior in addition to new options such as a brand new 5-spoke directional wheel design that has an option of fitting carbon ventilation blades for added down force and brake cooling. The other major exterior change is the upgrade to full-LED lighting technology with dual high-beam front lights for the ultimate style, safety and performance.
Interior improvements include redesigned seats, a more modern looking center console as well as an improved media interface.

For all the latest from the Geneva Motor Show 2015, take a look at our dedicated news feed or follow us on Facebook, Twitter, Instagram or Google+.