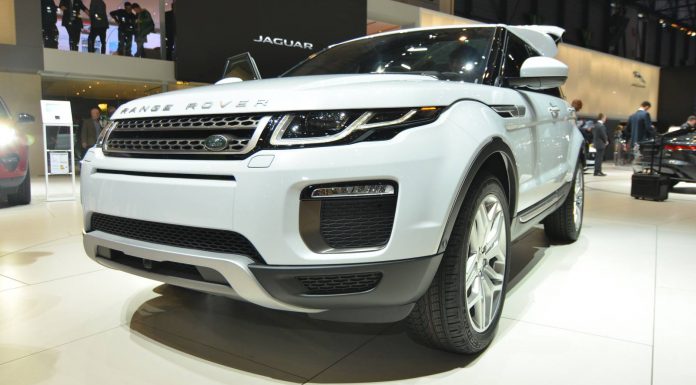 The Geneva Motor Show 2015 has been treated to the unveiling of the refreshed 2016 Range Rover Evoque and it looks just as fabulous are the car it is replacing. The facelift features a few subtle changes that bring the Evoque in line with its bigger brothers, the Sport and Vogue.
It adopts a thoroughly revised front fascia yet is still instantly recognisable as an Evoque. The most recognisable change are the new headlights which have been installed incorporating an eye-catching LED daytime running light design. Furthermore, a new blacked out front grille has been installed alongside different air intakes.
The visual changes continue at the rear where a new and most pronounced roof-mounted spoiler has been installed as well as a new bumper, revised exhaust tips and a different diffuser. Inside, the 2016 Range Rover Evoque comes standard with Land Rover's advanced infotainment system incorporating an eight-inch touchscreen as well as the InControl Touch system for SE-spec models.
The cars being replaced were considered frugal, the 2016 models take efficiency further still. The most fuel-efficient variant of the 2016 Range Rover Evoque facelift will come with Jaguar Land Rover's four-cylinder 2.0-litre turbodiesel engine created as part of the Ingenium line-up of engines. It will deliver a total of 148 hp as well as 317 lb-ft of torque. Consequently, it will return 68 mpg and 109 g/km of CO2 emissions. These figures are an 18 per cent improvement over the previous most-efficient diesel engine offered for the Range Rover Evoque.

Additionally, the Evoque facelift will be available for order with a tweaked turbodiesel delivering 178 hp and 317 lb-ft while a petrol engine complete with 237 hp will also be offered. This range-topping model will reach 100 km/h in 7.6 seconds and come standard with all-wheel drive and a quick-shifting nine-speed automatic transmission. This version also comes standard with the Active Driveline system. This allows switches between two and four-wheel drive and makes use of torque vectoring. For the other 2016 Range Rover Evoque models, they will be available with two-wheel drive and a more traditional four-wheel drive system, although it is expected that two-wheel drive will be the more popular option.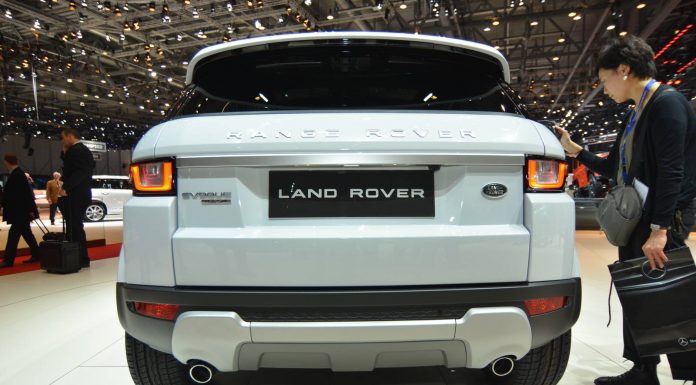 Final mechanical modifications to the car include a tweaked suspension system incorporating new rear bushings and a new front suspension subframe. Finally, larger brake discs have been installed across the model range.
For all the latest from the Geneva Motor Show 2015, take a look at our dedicated news feed or follow us on Facebook, Twitter, Instagram or Google+.