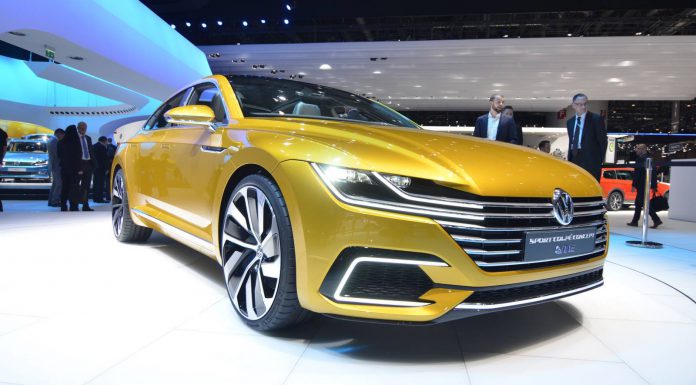 The mysterious Volkswagen Sport Coupe Concept GTE has been revealed at the Geneva Motor Show 2015.
Volkswagen's Sport Coupe Concept took the stage today amidst a flurry of activity at the Geneva Motor Show. The concept is intended to be Volkswagen's answer to the Mercedes-Benz CLS range of vehicles.
Styling of the Sport Coupe Concept takes many of its cues from the VW Passat, although with a noticeably sportier, sleeker look all around. According to VW, this new look is part of the company's "progressive design language." Compared to the Cross Coupe GTE concept that VW debuted in Detroit last year, the Sport concept features a much edgier design.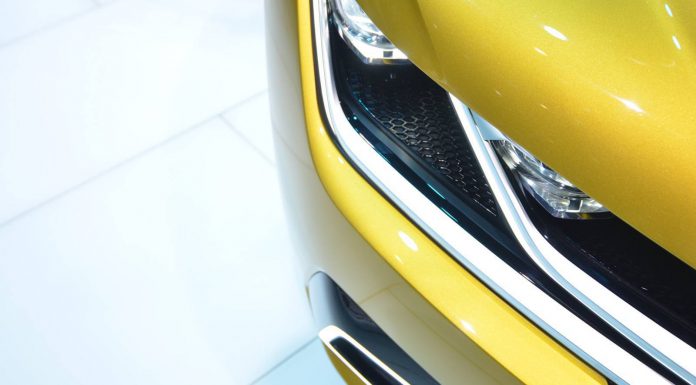 The concept is built on VW's latest MQB modular chassis platform and features a plug-in hybrid system. Power is provided by a 4-cylinder turbocharched TSI engine at the front along with a pair of electric motors — one on each axle. Total power output is in the range of 300 hp.

For all the latest from the Geneva Motor Show 2015, take a look at our dedicated news feed or follow us on Facebook, Twitter, Instagram or Google+.