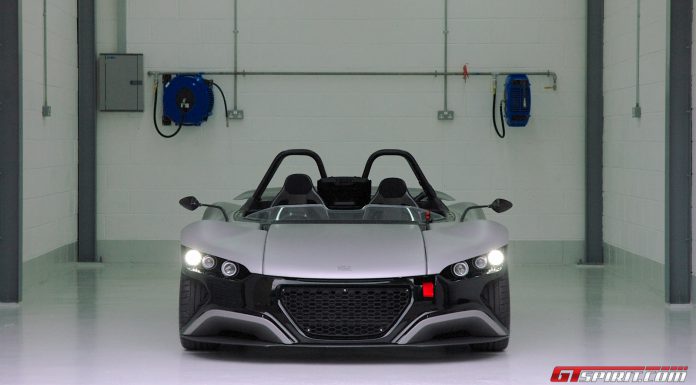 When fuel runs through your veins, engine noises are set as your alarm clock and you try to hit the apex even with the kart at the supermarket, rear-wheel drive is a magical thing for you, shifting yourself is a must, and you know that a Ferrari wouldn't quite cut it. That's when you look for the ultimate track machine, a compact yet ergonomic racecar, with a power to weight ratio that would scare the heavyweight supercars away.
Fortunately, said machine can come in either Frozen White, Deep black or Silver Matte. And of course we're talking about the roofless super lightweight VUHL 05. A car for enthusiasts, made by enthusiasts, promises both immense fun and uncompromising build quality in a very special run, the VULH 05 Edition One.
When we say super lightweight, it means 695 kg light all-aluminum-monocoque car driven by a 285 bhp turbo 4-cylinder engine that puts its 420 Nm of torque down via a six speed manual gearbox and is capable of a 0 to 100 km/h time of 3.7 seconds. The best part of it? It is a road legal track machine.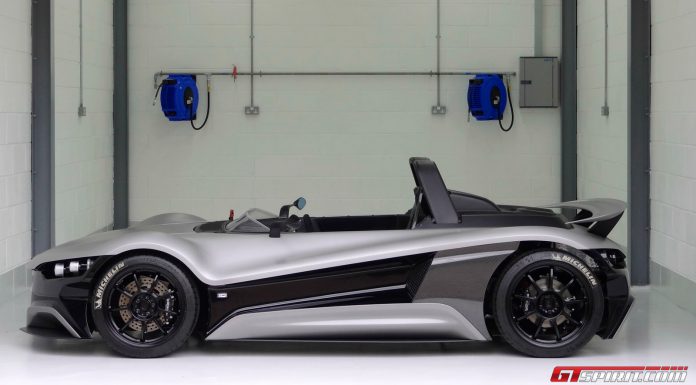 Ordering one will get you race spec ventilated brakes, OZ racing wheels, carbon bucket seats, water resistant suede trim, titanium bolts and the chance to upgrade your body panels to pure carbon fiber. Vehicle details include a GoPro camera mounted on a dedicated spot on the car, which speaks of how in-tune the brand is with enthusiasts and how well they know the preferences of those who attend the racetrack for the ultimate experience. When it comes to data acquisition, VUHL has got us covered with a crisp electronic dash that shows all the information you might need on the track.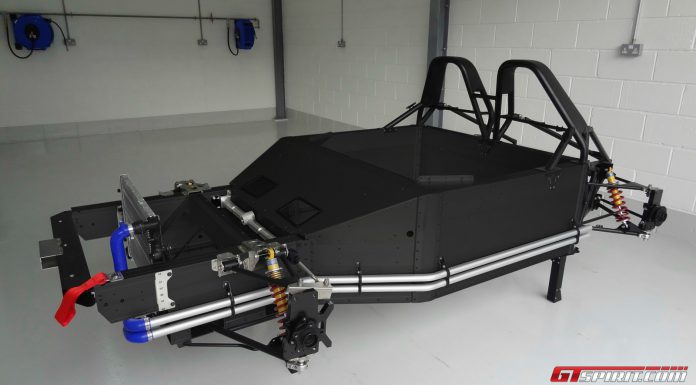 Although the Edition One isn't limited to a certain production number, we highly suggest you contact VUHL if you're interested on testing and acquiring your own since orders for all Europe and Middle East are already being taken and deliveries are scheduled to start by the second half of this year.
As far as we can say right now, you may expect exclusive news about the brand and their products at GTspirit. Be sure to let us know your comments on the section below, and don't forget to share with your friends!