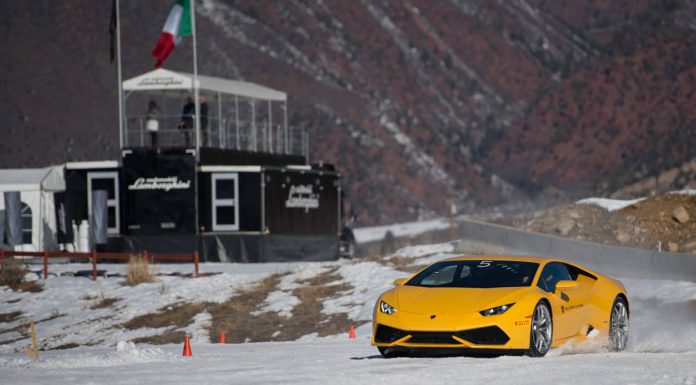 Just after the Lamborghini Winter Academy tackled Japan for the very first time, the program arrived in Aspen Snowmass, Colorado for one of its staple events and as always, it provided participants with the opportunity to take control of the Italian marque's finest models.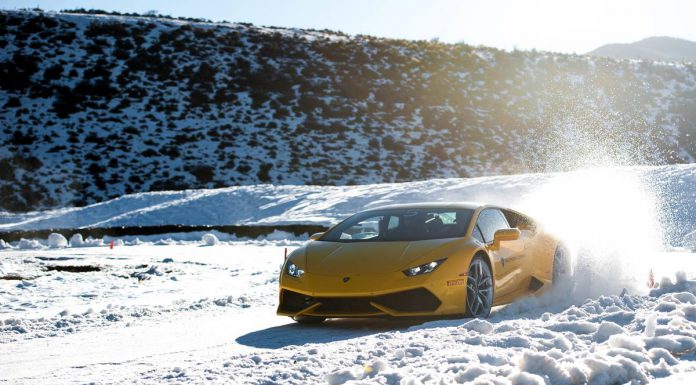 The Lamborghini Huracan was certainly the pick of choice with a handful of examples getting sideways on the snow and ice covered courses. When you consider the fact that the Lamborghini Huracan combines all-wheel drive with Lamborghini's first ever seven-speed dual-clutch transmission, it makes the car relatively easy to control on the snow than some of its rear-wheel drive rivals.
The next Lamborghini Winter Academy event will take place in Livigno, Italy starting tomorrow and running through to the 26th of February.