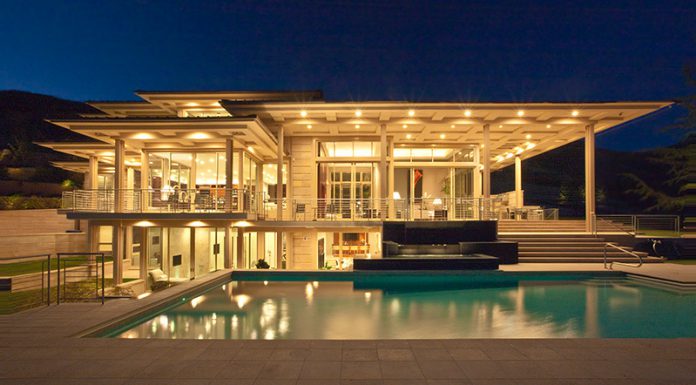 The following property located in Salt Lake City in the U.S. is unquestionably one of the most luxurious and eye-catching properties currently on the market in the U.S. With a $14.5 million asking price, it is easy to understand why.
It is situated on a 25 acre block with a living area of 1124 square metres and includes four bedrooms as well as eight bathrooms across two levels. It incorporates a rather mind-blowing design with a particularly eye-brow raising roof.
Additionally, it includes a massive outdoor swimming pool providing unadulterated views of the surrounding landscape and sky.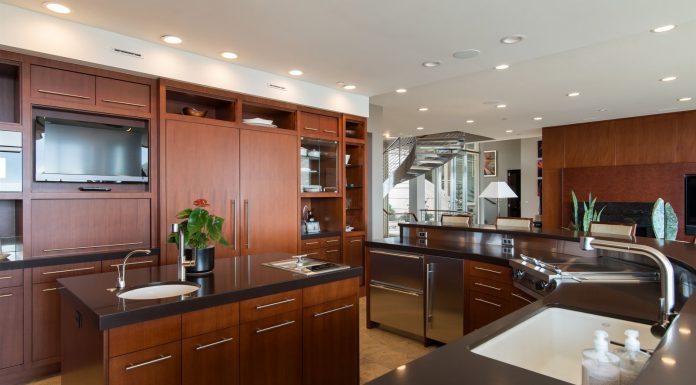 So tell us, is this worth $14.5 million?