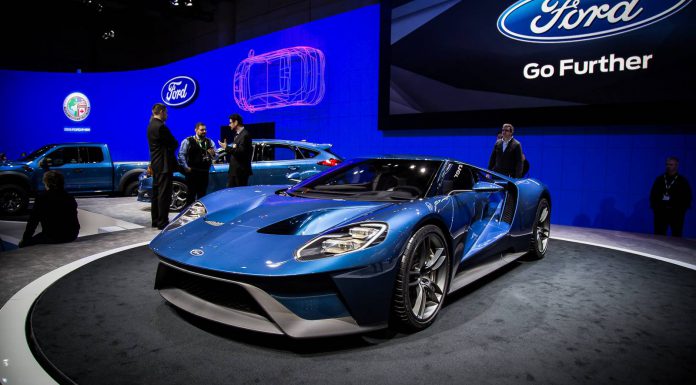 This 2015 Canadian International Auto Show certainly proved one of the most spectacular in recent years with a plethora of the world's leading and most technologically advanced sports cars and supercars all in attendance.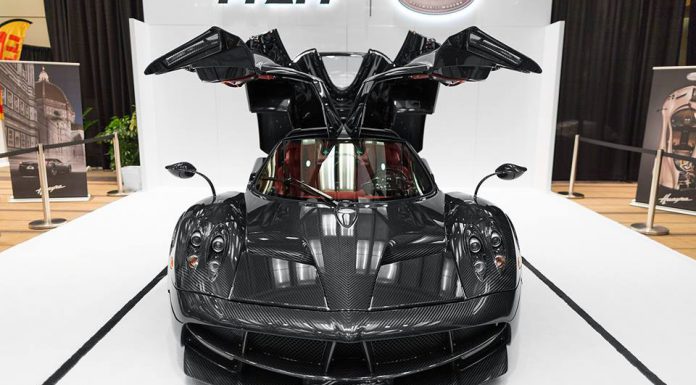 Unquestionably the highlight of the 2015 Canadian International Auto Show was the same 2016 Ford GT concept which stunned the automotive world upon its reveal at the Detroit Motor Show last month. While full technical specifications about the third-generation Ford GT haven't been released, we know that the American supercar will utilise a twin-turbocharged 3.5-litre V8 producing over 600 hp when it reaches the production line next year.
Another key highlight of this year's Canadian International Auto Show was the gorgeous carbon fibre Pagani Huayra put on display thanks to Pfaff Tuning. It was only recently revealed that the Italian supercar had been officially sold out making this public display of one of the finest examples all the more special and it was certainly something to cherish for attendees.
Other particularly noteworthy cars on display were the recently introduced Ford Shelby Mustang GT350R and the BMW i8 hybrid sports car.