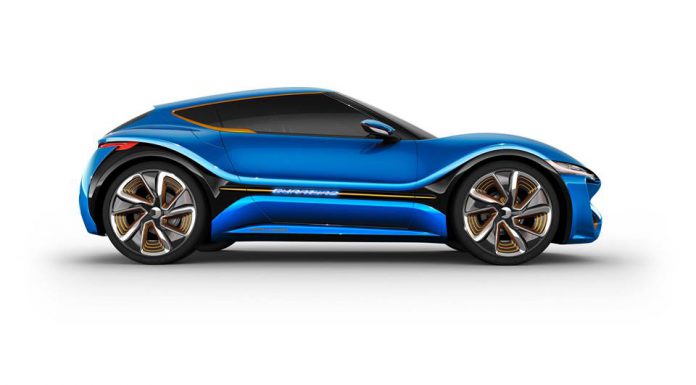 Niche automaker NanoFlowCell has just teased its second new product set to debut at the Geneva Motor Show 2015. This particular vehicle is dubbed the NanoFlowCell Quantino and has been designed as a small sports car.
As with other vehicles from NanoFlowCell, the Quantino uses an extremely advanced drive system which utilises positively and negatively charged ionic liquid stored in two 175-litres. The science behind the system is mind-blowingly confusing but the end result is that about 136 hp is delivered by the Quantino sports car.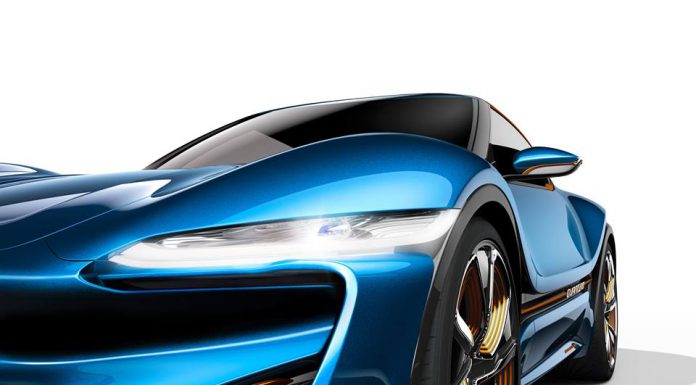 As a result of this, the Liechtenstein-based company claims the Quantino will sprint to a top speed of 200 km/h and be capable of covering over 1000 km (620 miles) on a single charge.
Discussing the car, chief technical officer Nunzio La Vecchia said, "As the small brother of the QUANT E and the QUANT F, we wanted to emphasize the fact that the QUANTiNO belongs to the QUANT family. Both the front and rear end clearly demonstrate this kinship. In particular, the large 22-inch wheels which the QUANTiNO has adopted from its big brothers in the QUANT family set it apart in its class in terms of appearance.
"The QUANTiNO is an electric vehicle for everyone. Affordable and featuring an extravagant, unique design. It is not just a concept vehicle – it will become reality in the course of this year. We will be driving the QUANTiNO in 2015. And we aim to attain approval for road use very quickly," he said.