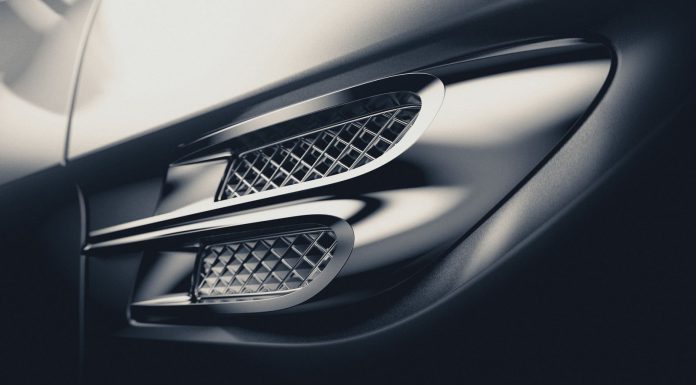 Later this year, the long-awaited Bentley Bentayga SUV will arrive. While the British marque is hard at work developing the brand new model, it has emerged that another new Bentley is on the cards and it could prove to be a coupe style variant of the Bentayga.
While recently speaking with Top Gear, Bentley boss Wolfgang Durheimer revealed that the fifth Bentley model will either be an entirely new model of a new variant of an existing car. Whichever it is, a final decision is expected to be made in the next 18 months.
Despite previously revealing his interest in creating a new smaller Bentley sports car, Durheimer potentially shot down the possibility of such a model saying "The growing segment is SUVs. Convertibles are going down. Sports cars are going down. Saloons too." As a result of this statement, there's certainly a possibility Bentley will offer a second variant of the Bentayga in order to capture a part of the continually expanding SUV market.
In case you're curious, the Bentayga name from a rock formation called Roque Bentayga in the Canary Islands. Additionally, the name of the Bentley Bentayga has been inspired by the world's largest transcontinental snowforest, known as Taiga, to the north of England.
Both V8 and W12 variants of the Bentley Bentayga will be offered with a plug-in hybrid version of the V8 to be made available a year after the car launches. There is also a possibility that a diesel driven derivative could be offered but a final decision on that won't come before the end of this year. If a diesel is given the go ahead, the Bentley Bentayga will make use of Audi's 4.2-litre V8 TDI also set to be used by the next-generation Porsche Cayenne.
[Via Top Gear]