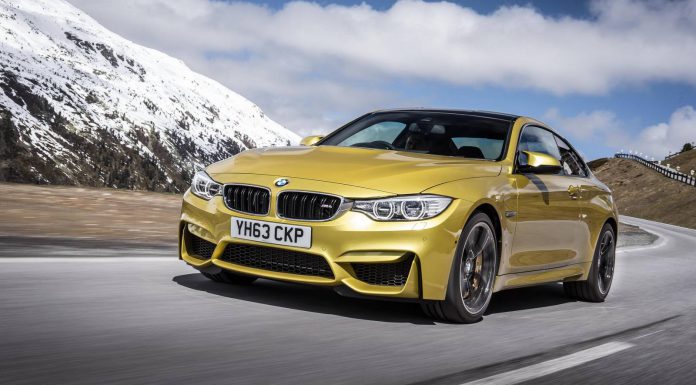 Head of product management of the BMW M division, Carsten Pries, has revealed that the electrification of its models are inevitable but not in the foreseeable future.
While speaking with Car Advice at the launch of the refreshed BMW X6 M, Pries revealed that the commercial viability of electric cars is still a question that needs answering.
""The i8 did a fantastic job to send a message to the outside world of this how we look at sports cars in the future, including how we look at the combination of electric drive and combustion engine and now that the BMW i8 has introduced it, obviously if we look at it from an overall grand or corporate perspective, the question is how many more in this category do you need, I think for the time being we are doing very well with this exceptional car," he said.
Any possible M cars using hybrid technology or solely electric power won't arrive until that is what the majority of customers want, revealed Pries.
"This is the most difficult questions to answer, of when it will be more than just a trend to standout from the crowd, something that is really relevant for the majority of the people in the market. That, from or expectation, is still a few years down the road."
[Via Car Advice]