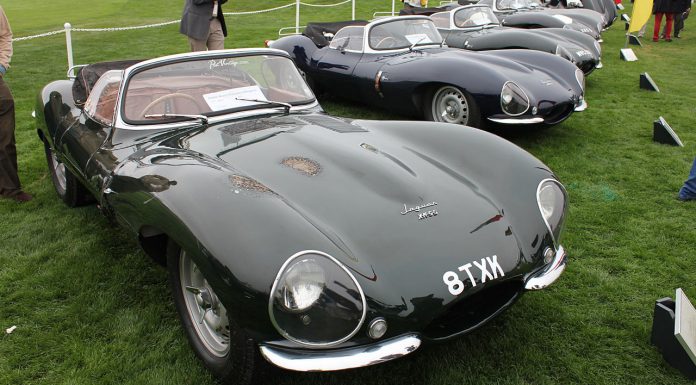 Last year, Jaguar Land Rover's Special Vehicle Operations division produced the six remaining examples of the Jaguar Lightweight E-Type. Now it has emerged that another classic Jaguar sports car from decades gone by could be resurrected.
The car in question is the Jaguar XKSS which was originally produced in the 1950s. A mere 25 examples of the XKSS were created but nine of them were destroyed after a storage facility caught fire. Now the head of the firm's Special Vehicle Operations division (SVO), John Edwards, has revealed that those nine XKSS models could be resurrected.
Interestingly, Edwards admitted that reproducing the nine missing Jaguar XKSS cars is just one of dozens of project ideas from the firm meaning it is far from a surety. If the decision is made to create era-accurate XKSS models, one can be assured that they will be almost mechanically identical to the originals and utilise many original components or reproductions of original parts.
As the Jaguar XKSS is significantly rarer than the Jaguar E-Type, prices for the new XKSS cars could comfortably sit over $1 million.