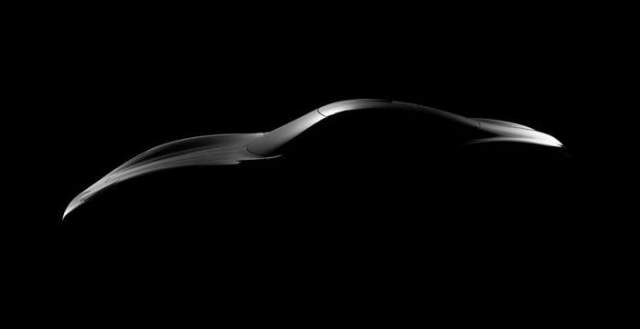 The Top Marques Monaco show always brings with it a selection of bold new exotic cars and this year is promising to be no different. The latest car to be teased before the show is the Toroidion 1MW heralding from Finland.
Preliminary details about the Toroidion 1MW claim that it will be fully electric and develop one megawatt of power (hence the 1MW name). That equates to 1341 hp and is exactly the same as the Koenigsegg One:1 which achieves its power from a twin-turbocharged 5.0-litre V8.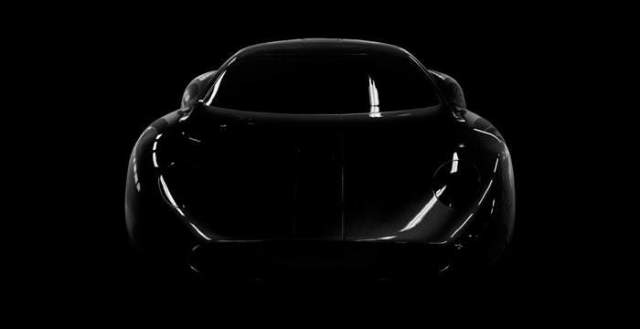 From a styling standpoint, the teaser images released so far show that the Toroidion 1MW will utilise a typical supercar design with a low roofline and flared arches. It will also feature round headlights, a fairly simplistic oval front grille design alongside short overhangs both at the front and at the rear.
Expect more details about the Toroidion 1MW to be released soon.