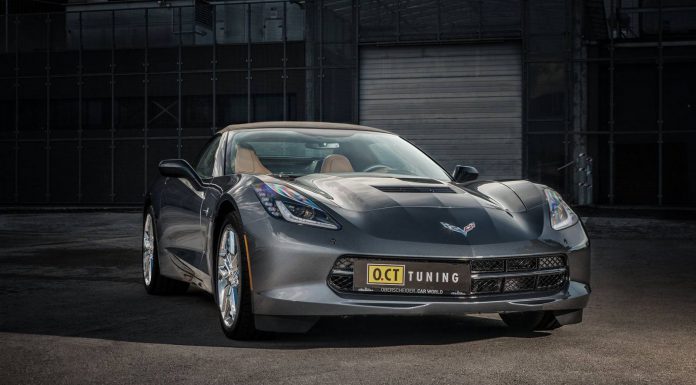 With 455 hp being delivered from its 6.2-litre naturally-aspirated V8 engine, the C7 Chevrolet Corvette Stingray is the most powerful entry-level Corvette ever offered. If that's not enough power however, numerous aftermarket tuners offer various performance upgrades for the Corvette Stingray and now O.CT Tuning has joined that ever-increasing selection of tuners.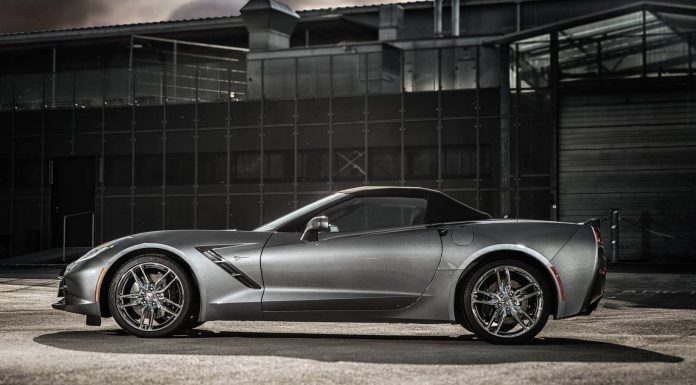 Thanks to the implementation of a supercharger, O.CT Tuning has managed to boost power from the car's V8 engine to 630 hp and 810 Nm of torque. Additionally, a beefy intercooler has been installed alongside a tweaked ECU.
Completing the performance modifications from O.CT Tuning for the Corvette Stingray is a stainless steel exhaust system.