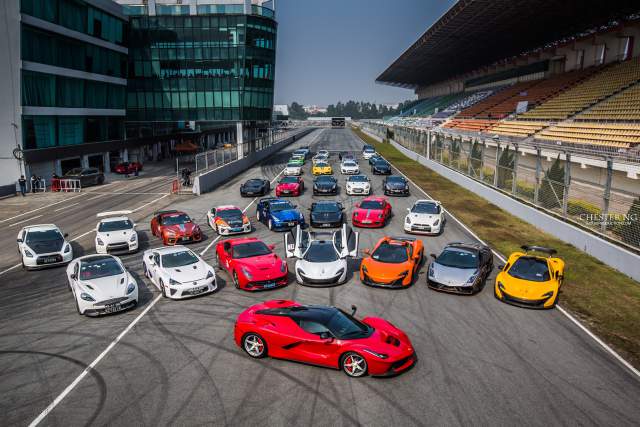 Over the weekend, an extraordinary track day was held at China's Zhuhai International Circuit. In typical Chinese auto enthusiast fashion, some of the world's fastest and most expensive cars were in attendance.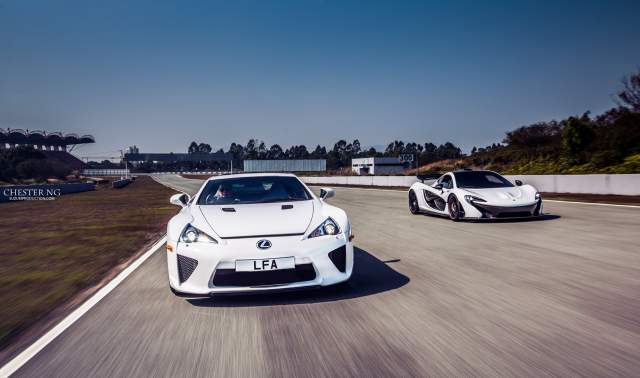 Without a doubt the four most eye-catching cars at the trackday were a red Ferrari LaFerrari, a white McLaren P1, a Volcano Yellow P1 and a white Lexus LFA. All up, that's nearly $4 million for those four cars alone!
Elsewhere at the Zhuhai International Circuit track day, a plethora of Nissan GT-Rs also pounded the pavement as did a Ferrari F12 Berlinetta, a selection of Lamborghini Gallardos, an Audi R8 and a yellow Ferrari 430 Scuderia just to name a few!