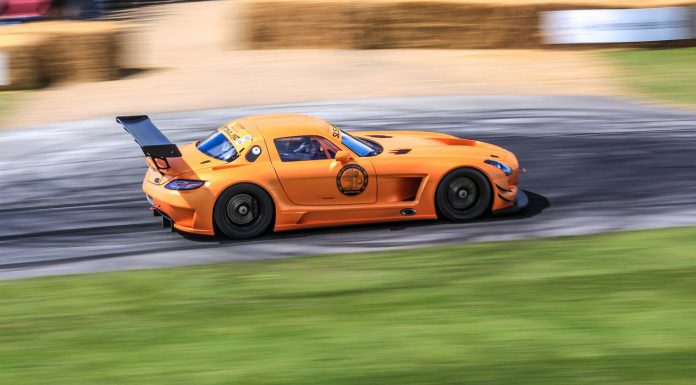 Alongside hosting the Goodwood Festival of Speed every year, Goodwood holds numerous other car related and non-car related events. Here are just 10 reasons why the Goodwood complex is the place to head for entertainment in the UK this year.
For starters, there will be over 30 supercars from the likes of Ferrari, Aston Martin and Porsche battling it out during the Michelin Supercar Run during the Goodwood Festival of Speed 2015. Elsewhere during the Festival of Speed, five current Formula One teams will be in attendance with their racing cars and a selection of world champions. Combined with the Goodwood Revival, the Festival of Speed will also play host to 900 expensive road and racing cars.
Finally during the Festival of Speed 2015 weekend, 100 million pounds worth of cars, bikes and automotive paraphernalia will be sold at the Bonhams auction.
Elsewhere during 2015, over 15,000 bottles of champagne will be chilled across Goodwood with 2.5 tonnes of English strawberries also being picked. On July 29, 2015, the one-mile Qatar Sussex Stakes horse race with almost 1 million pounds of prize money on offer.
At the Three Friday Nights event during June, 3 DJs will be spinning the decks while during the Qatar Goodwood Festival, over 10 famous women from the worlds of fashion, entertainment and business will contest in the celebrity race on Ladies' Day.
Finally, the Goodwood Revival's RAC Tourist Trophy Celebration will see 150 million pounds worth and machinery hitting the track.