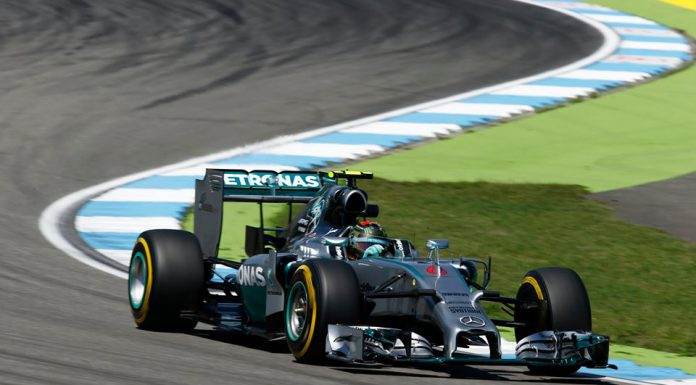 Prior to the 2015 Formula One World Championship kicking off in March in Australia, the FIA has introduced a plethora of changes to the issuing of the FIA Superlicense which must be carried by all current Formula One drivers.
For starters, all F1 drivers need to be at least 18-years-old from now on which means 17-year-old Max Verstappen would no longer qualify for an FIA Superlicense when the changes come into effect. A number of other criteria must also be met for prospective Formula One races.
For starters, each racer must hold a valid driver's license for the road. Additionally, a points system has been introduced with racer's requiring at least 40 of these points to be eligible for a Superlicense from other racing series. For example, if a driver means the upcoming Formula 2 series, they'll walk away with 60 points, finish second and they'll get 50 and it continues to a 10th world championship standing where they'll receive 3 points.
Other series included in the points system are GP2, F3 Europe, GP3, World Series by Renault, Super Formula, Formula 4, National Formula 3 and Formula Renault with the points different for most. For example, a 1st placed championship finish in Formula Renault will net a driver just 5 points. If this point system was applied for previous years, current Formula One racers like Kimi Raikkonen, Jenson Button, Sebastian Vettel and Daniel Ricciardo wouldn't have been able to debut when they did due to a lack of points.
Additionally, competitors must pass a questionnaire regarding the International Sport Code and for the F1 Sporting Regulations.