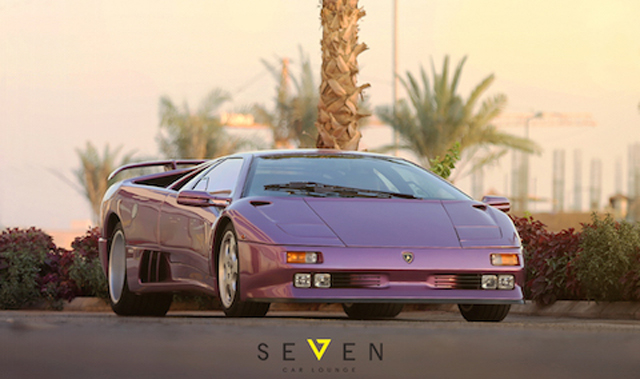 An exceptionally rare Lamborghini Diablo SE30 is currently up for sale from Seven Car Lounge in Riyadh, Saudi Arabia and while no pricing details have been released, you can be assured it'll set back any budding customers back a pretty penny.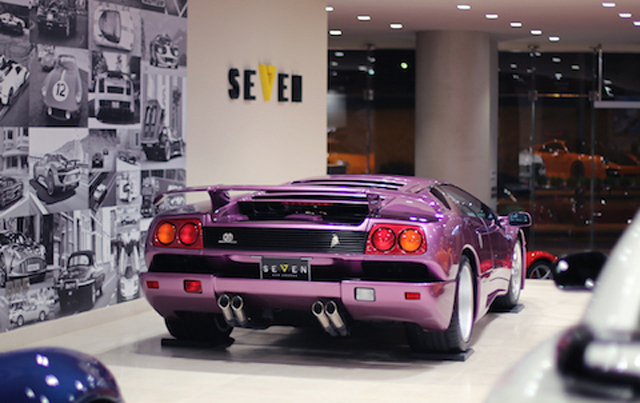 Just 150 examples of the Lamborghini Diablo SE30 were created to help celebrate the 30th anniversary of the Italian automaker. Lighter and more powerful than the standard Diablo, the Diablo SE30 also brought with it a unique shade of purple to really make it stand out.
Beneath the skin, power from the 5.7-litre V12 engine was upped to 523 hp through the inclusion of a tweaked fuel system, less-restrictive exhaust as well as magnesium intake manifolds. When combined with rear-wheel drive, adjustable stiffness anti-roll bars and a six-speed manual transmission, the Diablo SE30 is a thrilling driver's car.
This particular example has 7000 km on the clock despite being 20 years old.