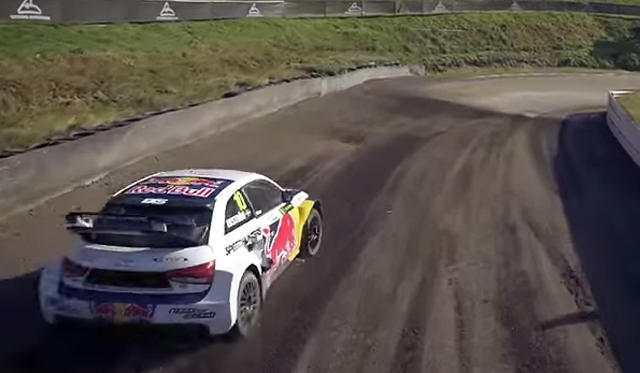 World Rallycross cars are among the quickest and most absurd in the entire world of motorsports and to find out just how nuts this year's Audi S1 EKS RX is, legendary rally driver Walter Röhrl hoped behind the wheel alongside Mattias Ekstrom.
[youtube]https://www.youtube.com/watch?v=H1Fhmt5XYZo[/youtube]
Beneath the skin, the Audi S1 World Rallycross car features a potent turbocharged 2.0-litre four-cylinder engine delivering a truly absurd 600 hp. When combined with a quattro all-wheel drive system, grippy tyres, minimal weight and exceptionally short gearing, the S1 EKS RX can hit 100 km/h in a mere 2 seconds on dirt!
Compared to the Group B Audi Quattro S1 raced by Walter Röhrl in yesteryear, the S1 EKS RX is on an entirely different level.