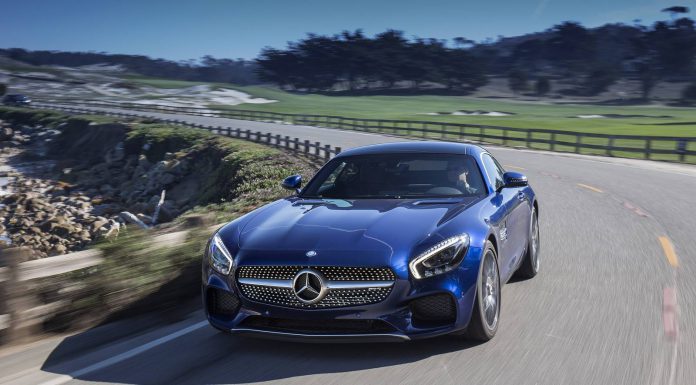 With a plethora of new models releases and successes in motorsports, 2014 proved exceptionally successful for Mercedes-Benz.
Arguably the most significant release for the German mark was the revealing of the Mercedes-AMG GT, the firm's new range-topping sports car available in GT and GT S specifications. Designed to replace but not necessarily succeed the SLS AMG, the AMG GT brought with it an entirely new, 4.0-litre twin-turbocharged V8 engine.
Elsewhere during the year, the wraps were taken off the new C-Class range including the newly named Mercedes-AMG C63 AMG sedan, C63 S AMG sedan and the Estate body styles. Other important AMG models revealed throughout the course of the last 12 months were the Mercedes-Benz S63 AMG Coupe and S65 AMG Coupe as well as the recent introduction of the brand new CLA45 AMG Shooting Brake.
Also towards the end of the year, the Maybach name was revived with the launch of the Mercedes-Maybach S600 and S500 and soon to be S400. Furthermore, the BMW X6 rivalling Mercedes-Benz GLE Coupe was revealed recently as well as the new V-Class.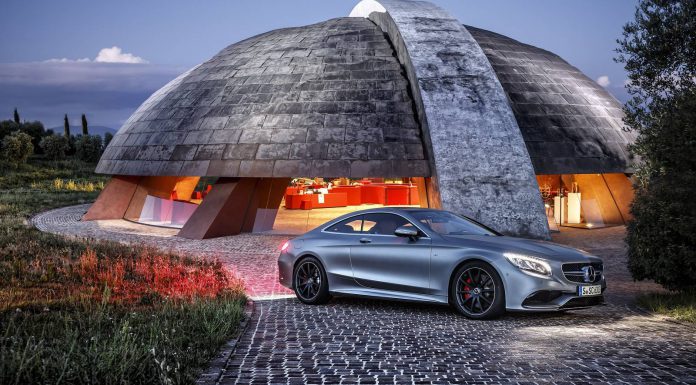 Numerous concept cars have also been introduced by Mercedes-Benz during the year particularly the advanced Concept Coupe SUV which previewed the GLE Coupe, the G-Code Concept and Future Truck 2025.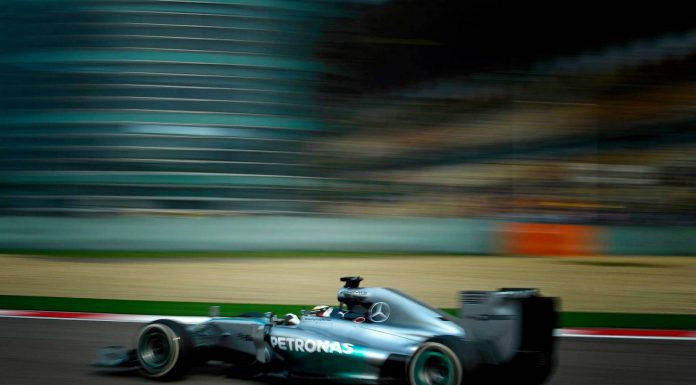 Unquestionably the highlight for Mercedes on the racetrack was winning both the Formula One constructors and world drivers championships thanks to Lewis Hamilton and Nico Rosberg.