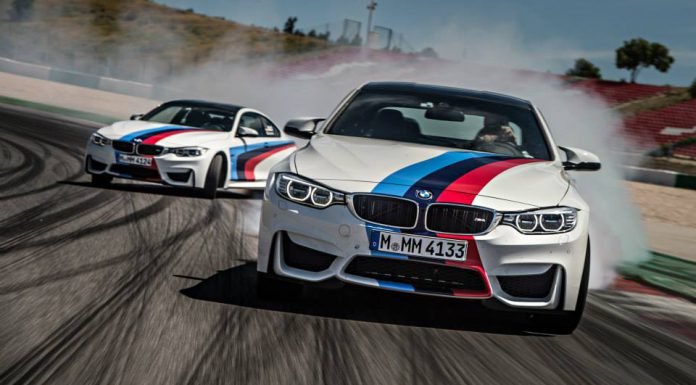 Hyundai and sister company Kia have signed up Albert Biermann, chief engineer for BMW's M performance car division, to develop performance cars and improve ride and handling in a drive to raise the brands' profile.
As executive vice president, Biermann will become the South Korean automakers' second-highest foreign executive after design chief Peter Schreyer, formerly of Audi AG. News of his appointment follows this year's opening of a new European Test Centre at the Nürburgring in Germany for Hyundai-Kia, known more for affordable passenger cars.
Leaving BMW after more than 30 years, Biermann, 57, will be based at the company's R&D Center in Namyang, Korea, from next April to lead the development of new high performance Hyundai and Kia models, as well as overseeing engineering projects relating to ride and handling, safety, reliability, and cutting NVH (noise, vibration and harshness).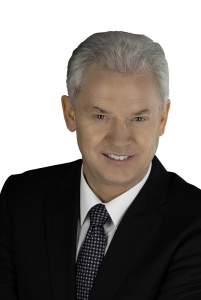 Since 2008 he has been Vice President Engineering BMW M Automobiles and BMW Individual at BMW M GmbH, Germany, and has played a key part in honing the performance and dynamics of some of the marque's most acclaimed road and race cars.
His appointment will accelerate the roll-out of new high-performance vehicles and technologies, as well as help to improve the dynamic capabilities of cars across the range. Hyundai's involvement in the World Rally Championship (WRC) should also benefit, thanks to increased sharing of performance technologies between engineering programmes for the road and rally stage.
He will also advise on product strategy and marketing for the European market. His appointment "will pave the way for Hyundai-Kia to go head to head with European premium carmakers," the Korean pair said.
Hyundai-Kia earn 60 per cent of sales primarily from selling large and mid-sized cars in their home market, where they are being increasingly pressured by a growing number of imports from makers including BMW.
Biermann, pictured above, said: "I couldn't be more excited to join Hyundai Motor Group.
"It is a company I have watched closely as it has taken on its key competitors and quickly established a strong customer base in Europe. 2015 is an important year for the Hyundai brand with the launch of many all-new models and the start of its second season in WRC, so I am really looking forward to the challenge," he said.