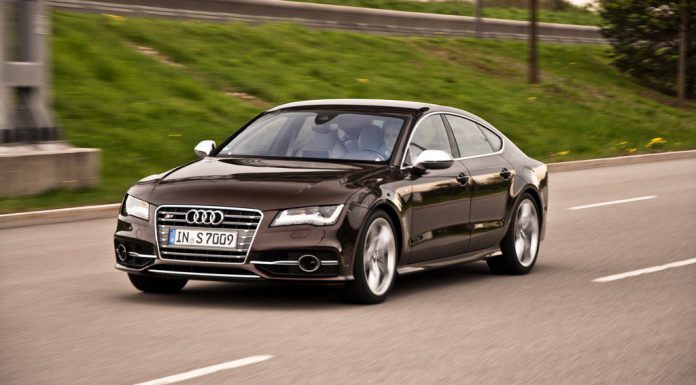 The next-generation Audi A7 is set for a transformative and radical new design according to the firm's new design chief, Marc Licthe.
The new A7 will draw on the recently revealed Audi Prologue Concept for design inspiration in a similar vein to the next A8. While the Prologue Concept was only revealed last month, design work on the next-gen Audi A7 has already been completed before the car's expected unveiling in 2017.
GTspirit review of Audi A7 Sportback

While the next Audi A8 and A6 will also feature styling drawn from the Prologue, Licthe confirmed that the A7 will be the most radical of the three. Additionally, these three key sedans from Audi will be more visually different from other future Audi models than they currently are.
Beyond the design, the new A7 will ride on the Volkswagen Group's second-generation MLB platform with engines from the A8 range expected to be available.
[Via Autocar]