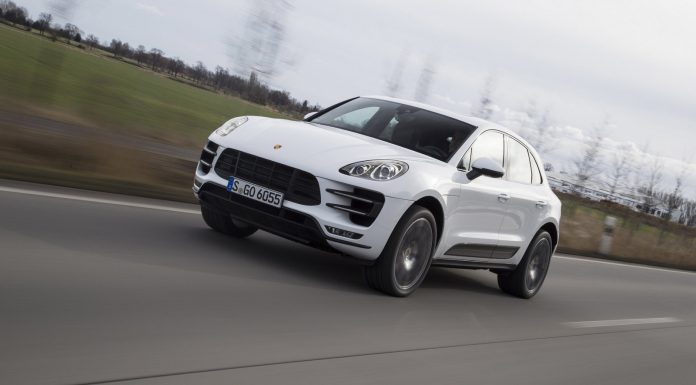 Russians flock to their dealerships to buy any luxury car they can get in order to save from the falling value of the ruble.
From next year, Russians will be slapped with significantly higher prices for many cars and with this in mind, sales of the Porsche Cayenne have jumped by 55 per cent in the last month while demand for Lexus models is also up by 63 per cent.
In the past six weeks, savings totalling 1 million rubles have fallen to about $18,600 in value which is $4650 less than on November 1st.
According to the head of corporate communications at Mercedes-Benz's Russian unit, Andrei Rodionov, "In times of crisis, people view cars as an investment. The rule of thumb that a car loses 20 per cent of its value once it leaves the showroom isn't valid anymore."