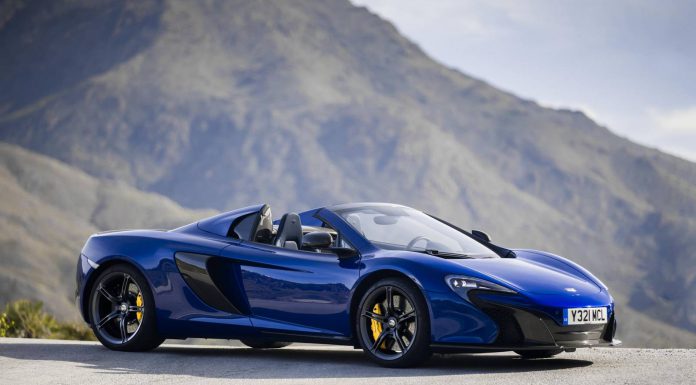 McLaren Automotive has launched its second Australian showroom with the opening of McLaren Melbourne at the base of the Eureka Tower in Southbank.
The showroom is operated by Trivett Bespoke and provides local customers with both the McLaren 650S and 650S Spider models as the range-topping P1 is not available in Australia. To launch the showroom, the McLaren P1 from the Geneva Motor Show 2013 was shipped in while Australia's only road-registered McLaren P1 was also put on display.
Discussing the opening of the showroom, executive director for global sales and marketing at McLaren Automotive, Jolyon Nash said, "I am extremely pleased to announce McLaren Melbourne as a second location within Australia. This is a rapidly growing market for McLaren Automotive, and is key to McLaren building a strong foundation within the Asia-Pacific region. Melbourne is a young, vibrant and exciting city, and is the perfect fit for a McLaren retailer within Australia."
Dealer principal of Trivett Bespoke Marc Webb added to this by saying, "Trivett Bespoke is proud of our four year partnership with McLaren Automotive through McLaren Sydney, facilitating national sales for the marque. Following careful planning and a complete re-design of our Melbourne facilities, it is an honour to add a dedicated showroom in Melbourne."
The opening of McLaren Melbourne represents the 20th retailer in the Asia Pacific region and joins McLaren Sydney as the firm's second dealership in Australia.