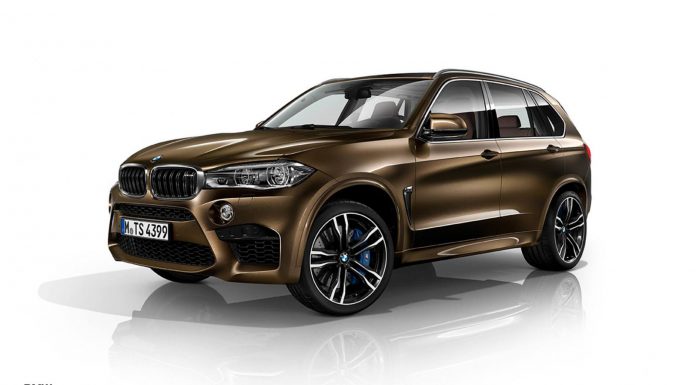 Not too long after the facelifted and revised 2015 BMW X5 M and X6 M pairing was released, the German marque has revealed the upgrades performed to the duo from BMW Individual.
The BMW Individual program allows customers from the brand the ability to personalise their cars with bespoke elements meaning these two display cars simply provide an overview of the options available in the new X5 M and X6 M.
As for the X5 M by BMW Individual pictured, it is finished in a unique shade dubbed Pyrite Brown and features pigments of Xirallic to give the brown finish a special flair. As for the X6 M from BMW Individual, it is painted in Azurite Black which despite the name, looks like dark blue from most angles.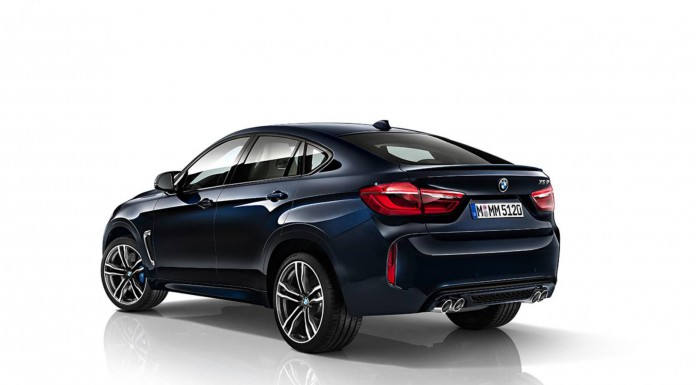 Inside, both cars feature Smoke White Merino leather upholstery alongside an alcantara headliner also finished in Smoke White.
Beyond this changes, everything remains standard. That means these two cars feature a 4.4-litre twin-turbocharged V8 engine delivering 567 hp and 553 lb-ft at a very low 2200 rpm. When it is all said and done, both the new BMW X5 M and X6 M sprint to 100 km/h (62 mph) in a brisk 4.2 seconds when using the potent launch control system. That is entry-level supercar levels of acceleration.