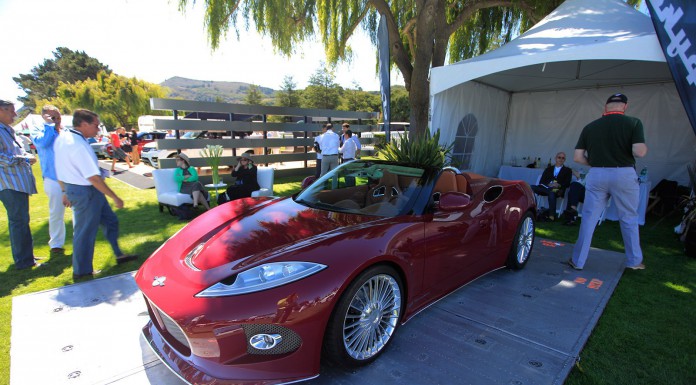 Spyker has officially filed for voluntary financial restructuring which is the Dutch equivalent of chapter 11 bankruptcy in the U.S.
The District Court of Midden-Nederland in Lelystad granted the voluntary petition and has appointed an administrator which alongside the board of management will bear the final responsibilities for managing the company.
Discussing the move, Spyker founder and chief executive officer Victor Muller said, "Over the past few years, Spyker has faced a number of serious difficulties and challenges resulting from, among others, the legacy of the F1 era and the acquisition of Saab Automobile AB. Our Management and Board have been working very hard in the last 12 months on a restructuring plan that includes the execution of Spyker's B6 Venator programme, an entry-level luxury sports car which will give a larger audience access to the Spyker brand, and the merger with a US based manufacturer of high performance electric aircraft, the exciting new sustainable technology of which will find its way into future Spyker automobiles."
Additionally, Spyker is currently in the process of securing a loan facility organised by independent financiers who intend to provide immediate funds for the company.