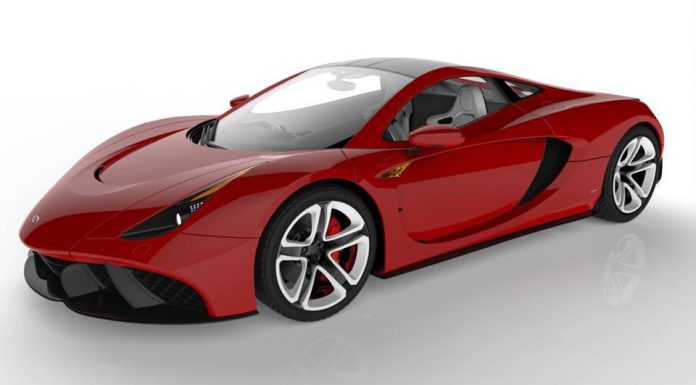 Another day and another new car manufacturer has released sketches of its proposed supercar. This time the creation pictured comes courtesy of the Askaniadesign automobile design studio from Ukraine and it previews the firm's new supercar which is still in the very early stages of development.
The car has yet to receive a name and Askaniadesign has yet to reveal any proposed details about the vehicle. Nevertheless, the majority of its design has been completed with it clearly drawing on inspiration from some of the market's very best supercars currently available.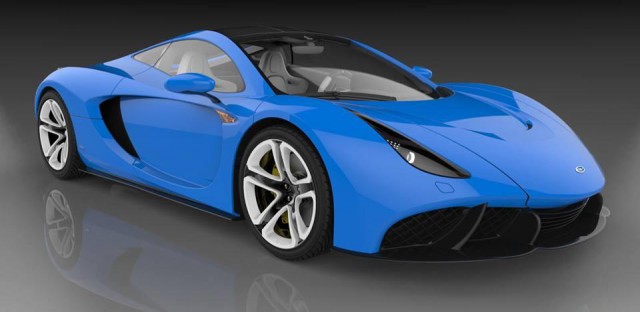 The sides for example bare a close resemblance to the McLaren P1 with a prominent air intake behind the doors feeding and cooling the engine. Additionally, the roofline looks similar to existing McLaren models.
It remains unclear when further details about the car will be released but Askaniadesign has promised that they are indeed on the way.