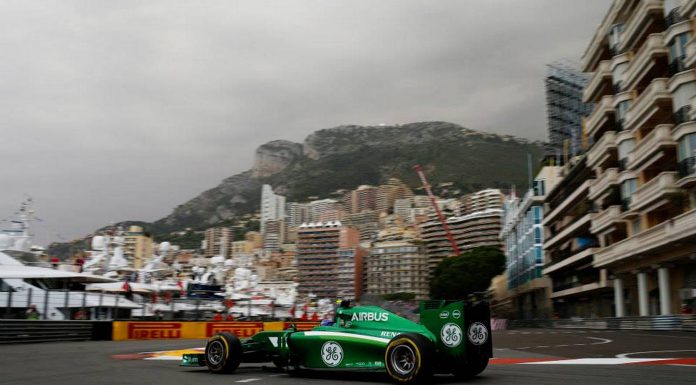 Caterham has confirmed its participation in next weeks F1 season finale in Abu Dhabi. This is after they managed to raise 79% ($2.9 million) of their $3.7 million crowdfunding target. They went into administration after being overwhelmed by debts and as a result they missed the last two rounds in Sao Paulo and Austin. They resorted to crowdfunding as a last minute attempt to keep them in the championship.
Speaking about this, Administrator Finbarr O'Connell said, "We now head to Abu Dhabi ready to show what a hard-working and positive group of people this is and to hopefully secure a future for the team.
"During the past few days the interest of many potential buyers has increased massively and by racing in Abu Dhabi the team will be showcasing itself as a live and functioning team that deserves to continue into 2015 and beyond. We are racing in Abu Dhabi thanks to all the fans out there; an achievement that will go down in F1 history and one that we can all be very proud of."
O'Connell also said that they had found three serious buyers who would ensure the continuity of the team in the future. F1 supremo Bernie Ecclestone had given both Marussia and Caterham a dispensation to miss the two rounds; however he made it clear that they had to participate in Abu Dhabi if they wished to stay in the championship. In addition to that, Ecclestone criticised Caterham's move to crowdfunding saying 'begging' is bad for the sport.
Meanwhile, Caterham's F1 cars were loaded into containers on Friday ready to be flown to the Yas Marina circuit.