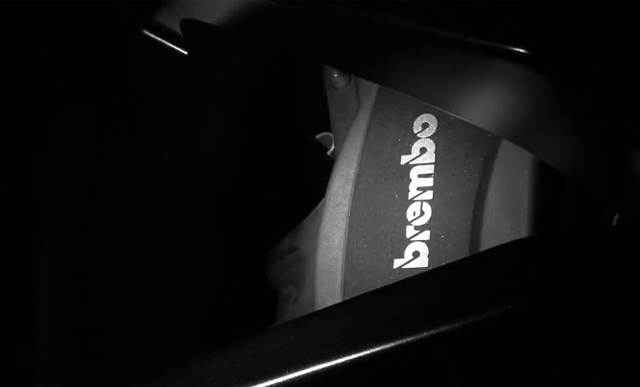 The third teaser video for what is believed to be the 2016 Ford Mustang GT350 has been released and this clip is arguably the most revealing to date.
While it fails to reveal any crucial visual details about the car to suggest that it is indeed the Mustang GT350, the interviews with those behind its development do give us an idea of how performance-oriented it will be.
[youtube]https://www.youtube.com/watch?v=y6SW4BpmBAs[/youtube]
The firm reveals that it will be a very track-focused and driver-focused vehicle and that every element of the key will serve a true performance purpose. We now also know the car will use large Brembo brakes and that its engine will be extremely free revving and will develop a lot of horsepower per litre while still being efficient.
Towards the end of the clip, the car can be heard at idle and it certainly sounds like the 5.2-litre Voodoo V8 engine the car will reportedly feature. If this engine is indeed featured, it could make use of a flat-plane crankshaft or alternatively, a bi-plane crank. Either way, it could deliver upwards of 600 hp!
The car will debut at the Los Angeles Auto Show 2014.