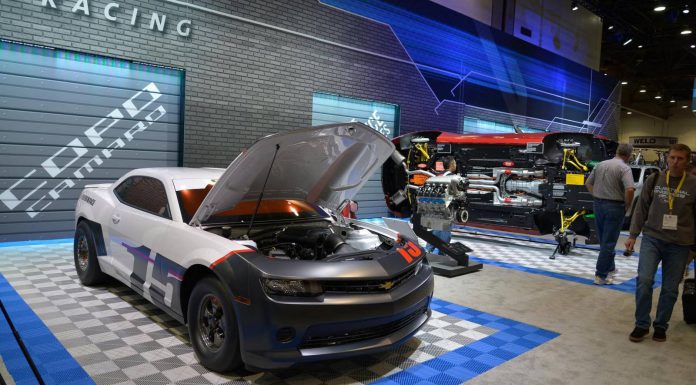 Despite the enormity of SEMA, the trade show only runs for two days each year and the 2014 edition has just wrapped up. As you coverage has shown up until this point, SEMA 2014 was particularly special largely due to the presence of a selection of thoroughly modified 2015 Ford Mustangs.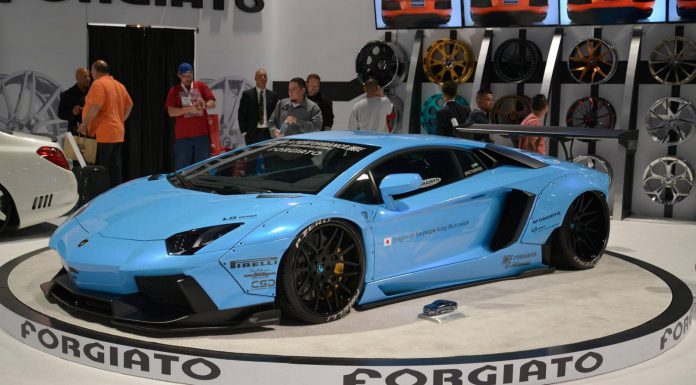 Beyond the modern Mustangs however, there were a number of other cars which were tweaked and personalised for the show. Arguably the most head-turning car on display was the bright blue, Lamborghini Aventador widebody from Liberty Walk. Complete with what is arguably Liberty Walk's most extensive list of visual modifications to date as well as a custom Armytrix exhaust system, it really blew the minds of onlookers.
Another real highlight was the insane 845 hp 1965 Ford Mustang set to be used by Ken Block in Gymkhana Seven. A number of modified Ford GTs were also on display including one from Chip Foose. Somewhat surprisingly, there were also a number of Lexus models including two customised Lexus RC Coupes, the Lexus RC F GT3 Concept, a bright orange Lexus NX and a Lexus LFA Nurburgring Edition.
Tell us below your highlight from SEMA 2014!