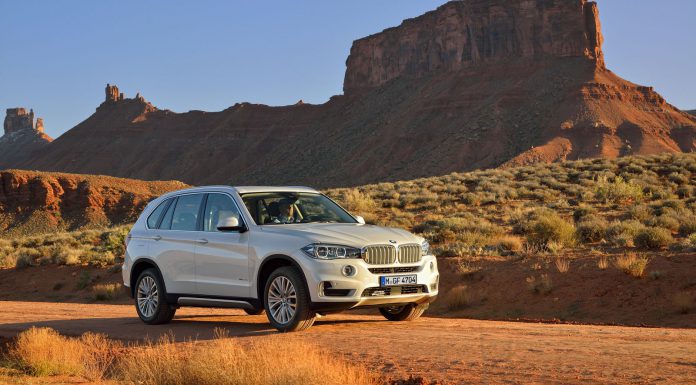 BMW Group has released its third quarter earnings, reporting total revenue of €19.6 million, up 4.5% from €18.7 million one year earlier. BMW says its recent growth in sales volume, revenues and total group earnings underline "its leading position in the worldwide premium segment."
Despite a slight uptick in revenue, BMW's total third quarter net profits fell to €1.31 billion from €1.32 billion. The automaker said the decrease could be attributed to higher income tax expenses this year than in 2013.
BMW's quarterly earnings report beat the expectations of many industry analysts. The brand reported earnings before interest and taxes of 9.4%, which is down from 10.2% in the first nine months of 2014, but still up from 9.0% last year.
BMW Group's BMW, Mini and Rolls-Royce automotive brands also reported a quarterly 5.8% increase in sales, selling 509,669 units. Of those, 433,145 were from the BMW brand alone, which represents a 6.9% increase in sales year-over-year.
Sales volume has also increased in all of BMW's major operating markets since the beginning of the year. The automaker reported a sales increase of 3.4% in all of Europe, with 3.2% growth in Germany and 2.5% growth in Great Britain. Sales in Asia are up year-on-year by 14.2%, while BMW USA sales have risen by 5.2%. Growth in mainland China continues to be steady at 17.8% so far this year.
After a strong third quarter, BMW continues to hold off rival German brands Audi and Mercedes-Benz in the global luxury sales race. Mercedes is experiencing stronger growth than BMW or Audi, supplemented by a freshened lineup, however BMW still expects to post mid- to high single-digit gains by the end of the year.