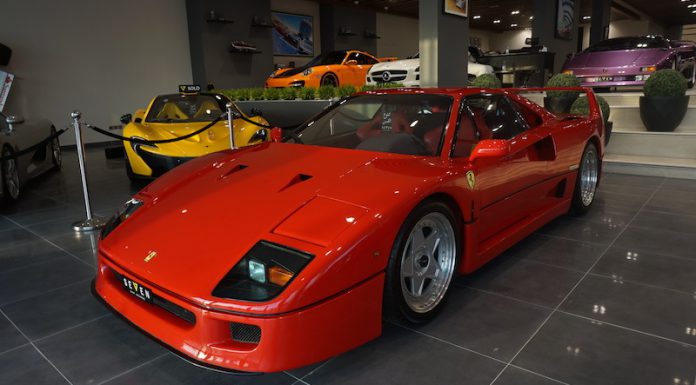 It's not every day that a rare 1990 Ferrari F40 pops up for sale but one has recently been listed for sale in Riyadh, Saudi Arabia courtesy of Seven Car Lounge and it has to be one of the most driven F40s ever to roll out of Maranello.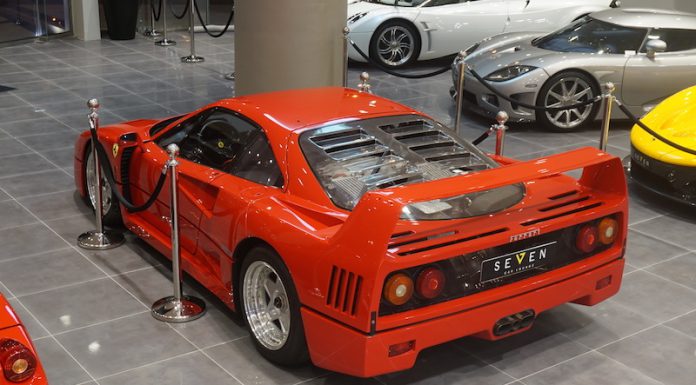 As a matter of fact, it has travelled as incredible 54000 km! That is particularly noteworthy when you consider than there are numerous F40s out there which have travelled less than 1000 km. While no pricing details about this F40 have been released, its high mileage will inevitably bump down the asking price quite significantly.
Despite the high mileage, it appears to be in excellent visual condition with the interior looking exceptionally clean and the red leather racing seats free of any obvious cracks.