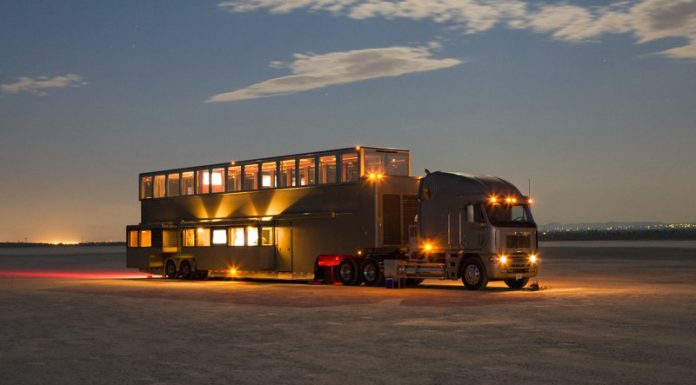 Want to experience all the luxury which a 5-star hotel can provide but won't something more mobile? Well the following truck-hotel known as 'The Heat' is the perfect solution for actors, singers, business executives and any one which can afford to hire the unique hotel-on-wheels.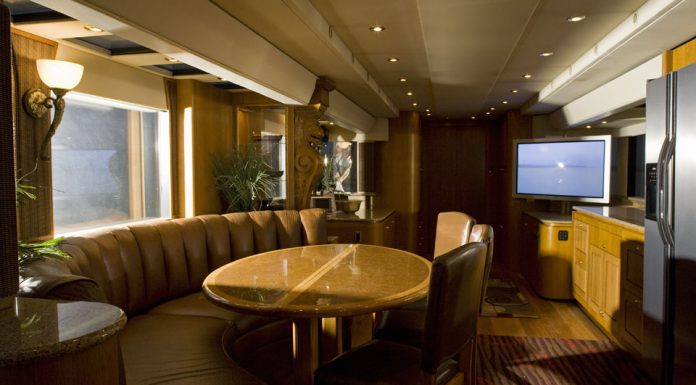 The Heat features 360-degree, 24/7 video surveillance and security and has been used in a selection of movie sets in the past. It includes a prominent master bedroom, a couple of restrooms and showers, a complete kitchen as well as a selection of leather couches and marble benches.
One of the key differences between The Heat and many high-end motorhomes on the market is that it features two levels with the upper half featuring windows instead of more traditional walls.