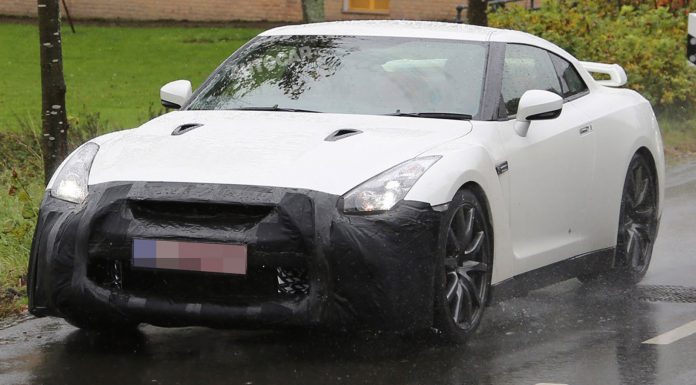 According to the latest word, the next-generation Nissan GT-R is still four years away and likely to launch sometime in 2018.
This comes despite reports that the car could arrive as soon as 2016. While speaking with Autocar however, Nissan's chief creative officer Shiro Nakamura instead revealed it is instead three to four years away from hitting the market.
Additionally, Nakamura also announced that the Japanese automaker has yet to commence work on the design of the R36 GT-R while confirming that development on both its chassis and drivetrain is indeed underway. As the current car, the new GT-R will maintain an all-wheel drive setup as well as a front-mounted engine.
Unlike the current car however, we know that the 2018 Nissan GT-R will be hybrid with the powertrain unit being created in collaboration with Williams. While official details about the powertrain are inevitably still years away from being revealed, multiple sources suggest that power will reach the 800 hp meaning over a 200 hp boost in power of the current range-topping Nissan GT-R Nismo.
Besides the R36 GT-R, Nakamura confirmed that recent GT-R prototypes spied testing under light camouflage are indeed test mules for another facelift of the R35 GT-R.
[Via Autocar]