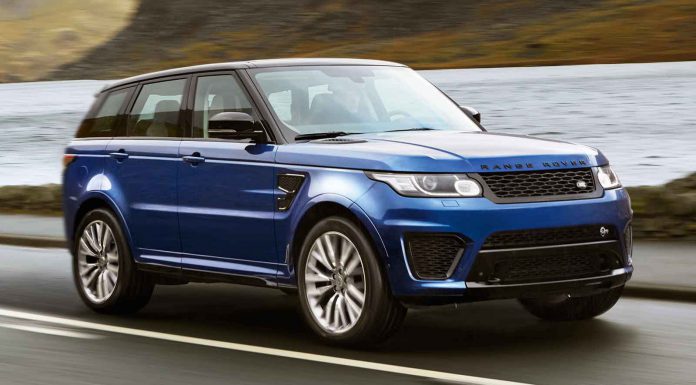 As we suspected, Jaguar Land Rover is planning further vehicles from its Special Vehicle Operations division to wear the SVR badge. Currently, the company has revealed the Range Rover Sport SVR and the Jaguar F-Type Project 7 developed by Special Vehicle Operations.
While recently speaking with Autocar, former Land Rover boss and current Special Vehicle Operations boss John Edwards revealed that an SVR variant of the popular Land Rover Defender is on the cards to be released next year. While details about this car remain scarce, it will be limited and could be focused on off-road motorsport events.
Jaguar F-Type Project 7

Elsewhere, Special Operations confirmed that a 'Project 8' model is in the works and revealed that further limited run vehicles demanded by enthusiastic customers will be a strong influence in which Jaguar and Land Rover models receive the SVR badge.
Because a Jaguar model has yet to receive the SVR badge, Edwards revealed that the brand's DNA needs to be fully determined before it can be applied to Jaguar models. With that being said, it seems likely that high-performance Jaguars will adopt the SVR name and use it in a similar way as BMW does with its M division and Mercedes-Benz does with AMG.
[Via Autocar]