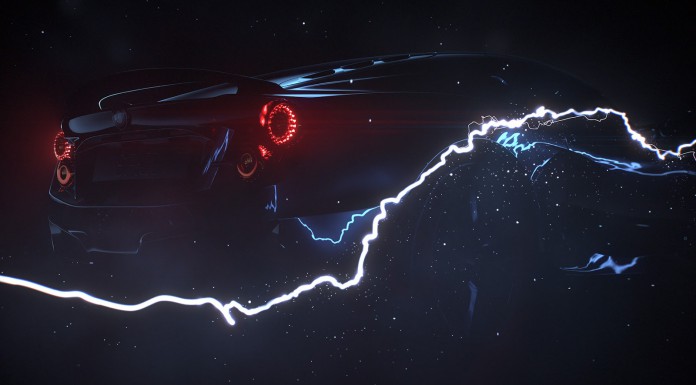 Production of the Detroit Electric SP:01 electric sports car is edging ever closer and the company has released the following teaser video of the production-spec car.
While the video isn't all that revealing, it does show that the road-going Detroit Electric SP:01 will feature a different decklid design than the concept models we've seen and could actually be a coupe rather than a roadster. Additionally, the car in the teaser video adopts a rear wing and what seems like a redesigned rear bumper.
[youtube]https://www.youtube.com/watch?v=qo2EexeXMgU#t=52[/youtube]
Of course we known the SP:01 is based heavily off the current Lotus Elise. However, it does feature custom carbon fibre bodywork while the fully independent front and rear suspension system and front anti-roll bar have both been maintained from the standard Lotus Elise. Similarly, the Detroit Electric SP:01 uses the same mid-engined layout as the Lotus Elise except for the fact that the engine bay also supports a large battery back.
Powering the Detroit Electric SP:01 are two 37-kWh lithium-polymer batteries and an AC electric motor which combine to pump out 201 hp and 166 lb-ft of torque. Consequently, Detroit Electric claims that the SP:01 is the world's quickest electric car with it capable of hitting 100 km/h in just 3.7 seconds and a top speed of 250 km/h.
The SP:01 will be produced in Leamington Spa in the U.K. which is right at the heart of England's automotive industry. It is hoped that in the future, Detroit Electric will be able to begin producing cars in Motor City (Detroit) but for now, European production has been deemed more feasible.