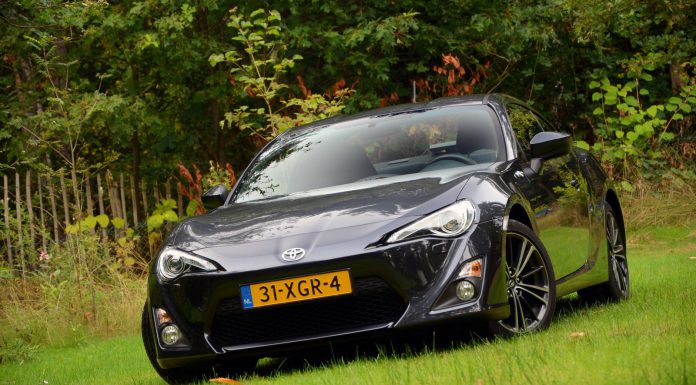 Toyota has confirmed that a second-generation variant of the GT86 rear-wheel drive sports car is indeed in the works despite sales of the car falling quite significantly this year.
The news comes courtesy of Motoring who recently spoke with Toyota's European executive vice president Karl Schlicht.
Discussing the GT86, Schlicht said, "The GT 86 as you know has been enthusiastically received by the motoring press, but the market's not huge around the world for those kind of cars and they also have a bit of a lifecycle. So as a business it's tougher to justify.
"But we are pretty serious about keeping the GT 86 pure and keeping a car like that in our line-up. Because in the past we dropped cars like the Celicas and fun cars, and we don't want to lose that again. It hurts the image over time. We want to keep some fun cars in our line-up," he said.
When quizzed about a second generation of the car, Schlicht said "It's down the road"
Interestingly, Schlicht didn't reveal whether or not Subaru would play a role in the creation of the next-gen GT86. As a result, the Subaru BRZ's future is not yet sealed.
[Via Motoring]