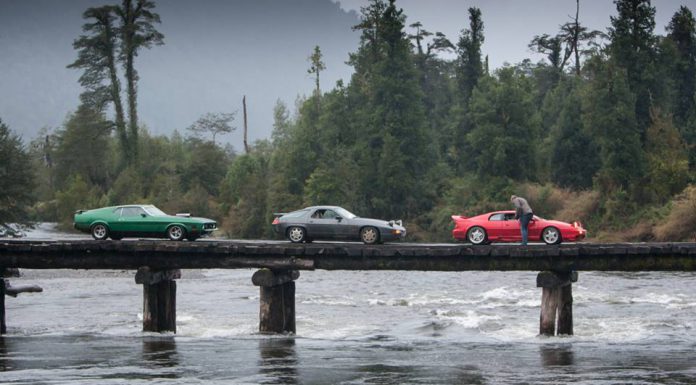 A few days ago, it emerged that the Top Gear crew was forced to leave Argentina after a provocative license plate on Jeremy Clarkson's Porsche sparked outrage. Now Top Gear boss Andy Wilman has revealed what really happened in a blog post.
In the post, Wilman reveals what we already knew; the team did not purposely design the H982 FKL license plate at the centre of the controversy. The trio of cars were purchased in the UK and the license plate simply went unnoticed when the cars were shipped over to Agentina.
Wilman points out in the post that the eldest of the team responsible for finding the cars was just six at the time of the Falklands War and consequently couldn't even fathom any hidden meaning behind the plate.
Be sure to follow the link below for the full story.
[Via Top Gear]