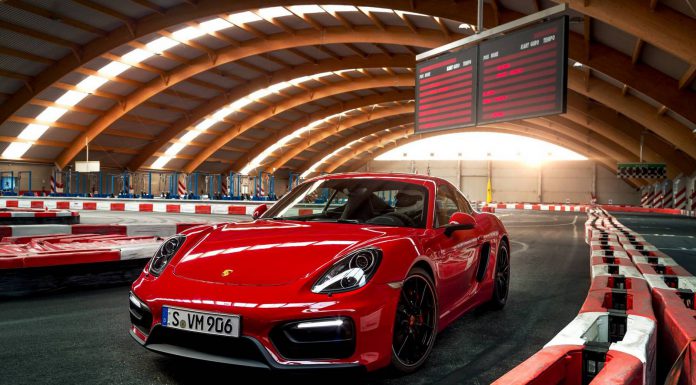 It is no secret that Porsche is currently developing a range-topping variant of the Cayman potentially dubbed the GT4. Now it has emerged that the German marque is also working on a racing-spec variant of the Cayman to compete in the GT4 racing class.
The Porsche Cayman GT4 will act as the company's entry-level racer to sit below racing variants of the 911.
While recently speaking with Autosport, outgoing Porsche Motorsport boss Hartmut Kristen said, "Not everyone wants 600bhp, lots of downforce and a car costing €500,000. We have had a look to see if there is something we could do below that for our customers.
"Whatever it is, it has to be more affordable, less sophisticated and probably more fun."
While Kristen failed to confirm if the car will indeed be a Cayman GT4, Autosport believes that it is the most likely.
[Via Autosport]