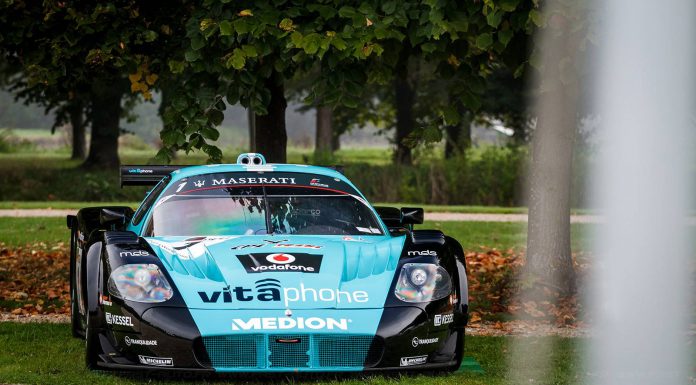 The inaugural Chantilly Arts and Elegance and accompanying Concours d'Elegance was recently held just north of Paris, attracting some of the most exclusive cars in the world to the lawns of Le Nôtre in the Chantilly domain.
French automotive photographer Fast Auto was on hand to document some of the rare vintage and modern day exotics which showed up to the event. From his photos it's clear that no matter what your preference in cars may be, Chantilly offered something for everyone. Some of the most notable vehicles at Chantilly included the radical Maserati Boomerang concept from 1971, a 1961 Aston Martin DB4 GT Zagato, the Vitaphone-sponsored Maserati MC12 Corsa and several de Tomaso Panteras, among many others.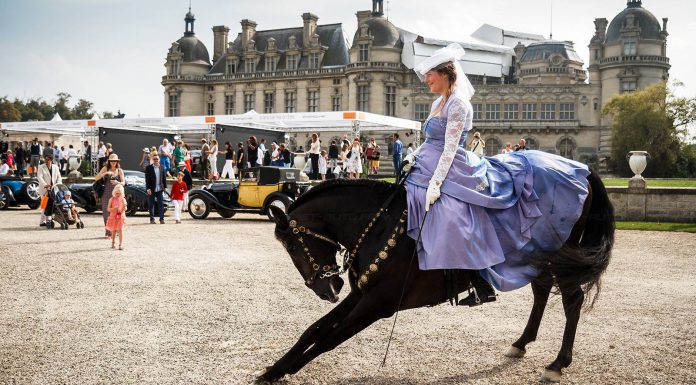 The event was also host to a variety of equestrian activities and included a horse show put on by stuntmant and professional horse trainer Mario Luraschi. Show goers could also appreciate the variety of food and wines on offer or have a picnic in the grass.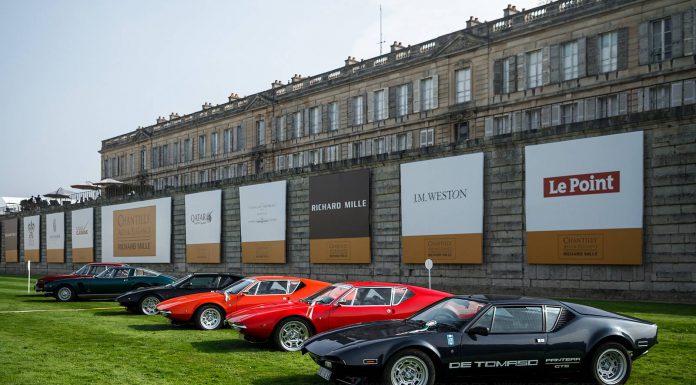 Additionally, the Chantilly Arts and Elegance marked the official European debut of the McLaren P1 GTR, which the Woking-based automaker revealed in August at the Pebble Beach Concours d'Elegance. The hypercar was joined by several contemporary supercars such as the Alfa Romeo Disco Volante concept, an exquisite Fayence Yellow Porsche Carrera GT, a Porsche 918, a Ford GT, Maserati's Alfieri concept and a Porsche 911 GT3 RS 4.0.
Any of the stunning cars brought to Chantilly could have taken best in show, however the event's panel of judges decided on a rare 1937 Delahaye 135M. Very few 135Ms were ever produced and some special examples of the car have sold for as much as $6.6 million US.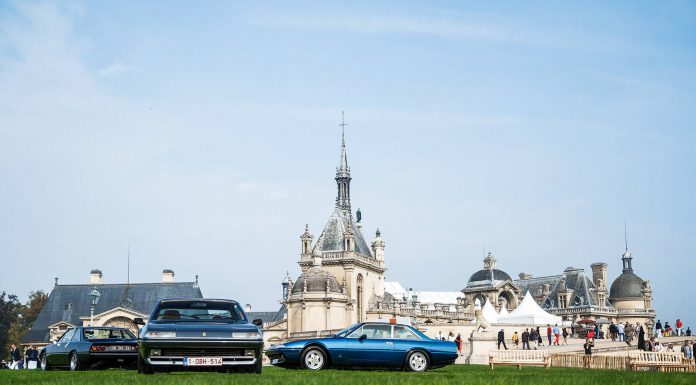 Another incredibly rare and valuable car will be ready to take best in show next year, when the second annual Chantilly Arts and Elegance rolls around!