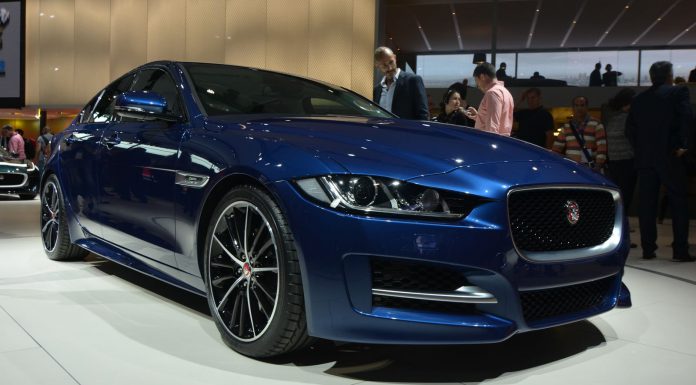 Jaguar's current design director Ian Callum has confirmed that he already knows how a possible XE coupe, convertible, wagon and long-wheelbase variants could look while speaking with Car Advice at the recent Paris Motor Show 2014.
Callum specifically said, "Put it this way: I know what a wagon would look like, I know what a coupe would look like … and I know what a long-wheelbase would look like," and subtly suggested he knows how an XE Convertible would look.
While Callum couldn't say if such variants will in fact make it to production, there's certainly a possibility all of them will at some stage. After all, the BMW 3-Series is available in all the aforementioned specifications and the new C-Class will soon be too.
However, Callum insisted that due to the lower production volumes expected for the XE, a sound business case needs to be presented first before any decisions are made.
"What you've got to appreciate is that our volume is a lot less than a BMW 3 Series or a [Mercedes-Benz] C-Class – a lot less," he said.
"So trying to get to the business case of a proportion of that including sales you steal off the main car, it becomes a very difficult business case. I'm not saying it's impossible. Until you've got the bravery to get to that sufficient number, it's very difficult. You've got to believe you can sell 25,000 coupes."
The top of the range (for the moment) Jaguar XE S gets the 340 hp supercharged 3.0 litre V6, an engine we drove quite extensively in the F-Type V6. A torque figure of 450Nm allows a 0-60 mph time of 4.9 seconds and an electronically limited top speed of 155 mph. Both figures make the XE S an impressive proposition!
[Via Car Advice]