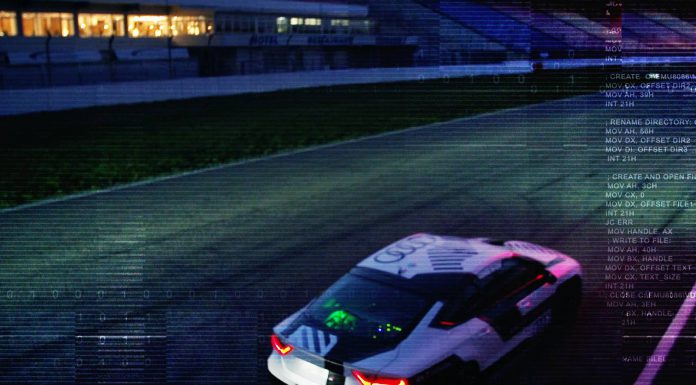 A completely autonomous Audi RS7 Sportback is set to post a flying lap at the Hockenheimring race track during the final round of the DTM German Touring Car Championship on Sunday October 19.
Tests estimate that the driverless RS7 Sportback will set a lap time as fast as would be possible with a professional racing driver behind the wheel. During the lap, Audi is expecting the autonomous RS7 Sportback to reach speeds of up to 240 km/h.
[youtube]https://www.youtube.com/watch?v=ZSD6ld1pM94[/youtube]
The aim of the demonstration will be to highlight the potential of autonomous vehicle technology.
Under the hood, the Audi RS7 Sportback features a 4.0-litre TFSI twin-turbocharged V8 engine. It manages to deliver 560 hp and 700 Nm of torque from 1750-5500 rpm. Consequently, the RS7 will sprint to 100 km/h from a standstill in a mere 3.9 seconds and when fitted with the top of the range dynamic package, can hit a top speed of 305 km/h. Despite the power and performance potential of this engine, it sips just 9.5-litres of fuel per 100 kilometres across the average cycle. A key reason why it is so efficient is due to cylinder-deactivation technology with half the cylinders shutting down when necessary.