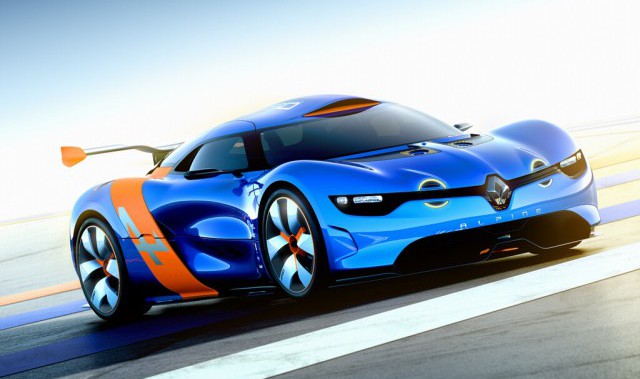 Despite Renault and Caterham recently parting ways over their joint sports car project, the Renault end of the deal is still on track to launch in 2016.
The news was confirmed by Renault boss Carlos Ghosn at the Paris Motor Show 2014 who revealed that the French marque's new sports car, to launch under the Alpine brand, is continuing as planned.
"While it would have been better to split the investment with a partner, it wasn't possible to agree it. Now it is better that we go alone – and the project is continuing as planned," he said.
The company's chief designer Laurens van den Acker then said, "Caterham brought a lot of experience to the team, especially in its knowledge of rapid prototyping and setting up a sports car, so it was a shame to lose them. On the positive side the commitment to the project has never wavered, and now we are in sole charge of our destiny we have made some good progress."
[Via What Car?]