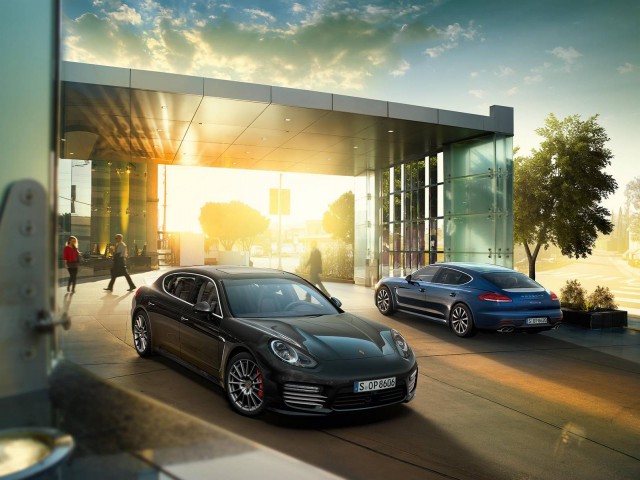 Development of the next-generation 2016 Porsche Panamera is well underway and one area which the German marque will focus on is improving the design of the German super sedan.
While recently speaking at the Paris Motor Show 2014 with Car Advice, Porsche chief executive Matthias Muller said, "It should be as successful as the first generation Panamera. There has been some mistakes, but we will do it better. For example, the design could be better, as well as the interior."
Project chief designer Michael Mauer echoed these statements by indicating that the new Panamera will indeed look better than the outgoing car.
"If you ask a designer, the next generation could always be better and should always be better. It's almost 10 years ago, so I think I would be in the wrong job if I would say that is the best car ever, you can do better. The next generation will be a typical Porsche, a typical Panamera, but it will look better," he said.
One particular area of focus for the 2016 Porsche Panamera will be to make the overall shape "faster" by presumably lowering the roofline and making it more streamlined.
"We as designers when we saw the first models were fighting for a faster roofline, which means less headroom, and in the end decisions were taken and we got that. The roofline was high on my agenda to improve … the roofline [of the next generation] will be faster," Mauer said.
[Via Car Advice]