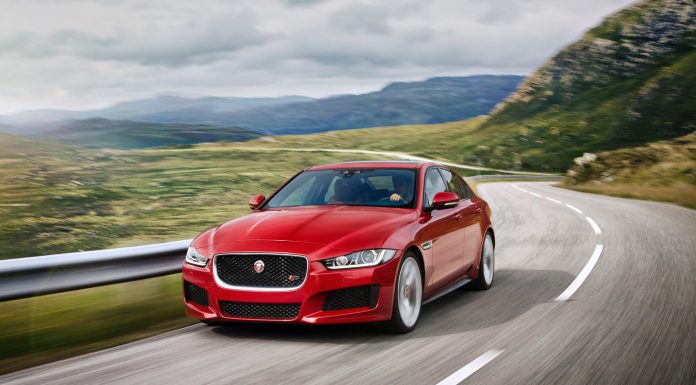 In addition to Jaguar working on a selection of new variants of the F-Type sports car, the company has confirmed that a range of new XE versions are on the cards. One of the first to hit the market will be an all-wheel drive equipped Jaguar XE.
Jaguar XE program director Nick Miller all but confirmed the news with Car Advice citing the demand for all-wheel drive vehicles in parts of Europe and the north-east of United States.
"Developing a whole new architecture, there's a lot of work involved in that," he said.
"Obviously we want to introduce it in stages so we can ensure that it gets introduced with all the quality standards met, and it was just in our second phase of technology as part of the architecture.
"The biggest part of the segment is the rear-wheel-drive segment so we prioritised that over the all-wheel drive. It'll be an important element of the car going forward. We're still looking at the potentials in terms of performance variants, all-wheel drive and rear-wheel drive for the future – it has pros and cons for both.
"It depends what kind of car you want to do because certainly all-wheel drive brings its benefits in terms of traction but it brings weight as well, so it's that balance of what you want to achieve with the actual individual product that you want to do," he said.
Elsewhere, Miller confirmed that the existing 5.0-litre supercharged V8 engine powering the firm's range-topping vehicles can fit into the XE suggesting that an M3 and Mercedes-AMG C63 rivalling version is on the cards.
[Via Car Advice]