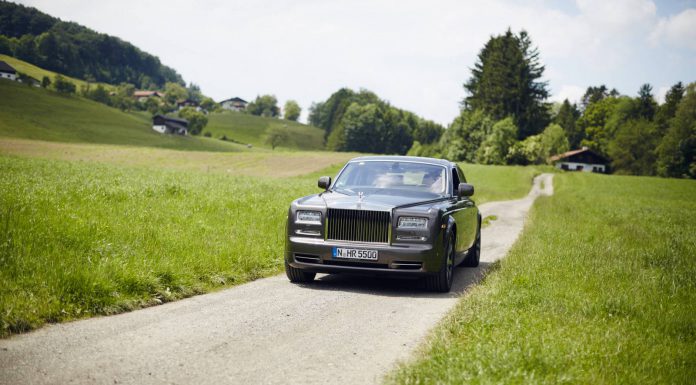 According to the latest reports, Rolls-Royce has scrapped plans to offer an electric car and will instead look at bringing a hybrid powertrain to the market.
Despite Rolls-Royce creating the all-electric 102EX concept back in 2011, customer interest in the car was virtually non-existent therefore leading to the cancellation of such a model. The British luxury marque also pondered the idea of creating a diesel engine for the Phantom but that car was also poorly received by customers.
As for a hybrid Rolls-Royce, the company's boss Torsten Muller-Otvos recently confirmed to AutoExpress that a plug-in hybrid Rolls-Royce "will be essential in two years, maybe not from customer demand but through legal regulation on emissions".
Importantly, a plug-in hybrid Rolls-Royce will likely borrow a plug-in hybrid platform from BMW. Currently, BMW is finalising its X5 eDrive featuring a turbocharged four-cylinder engine alongside an electric engine. Rolls-Royce could very easily utilise such an engine when required.
[Via Motor Trend]