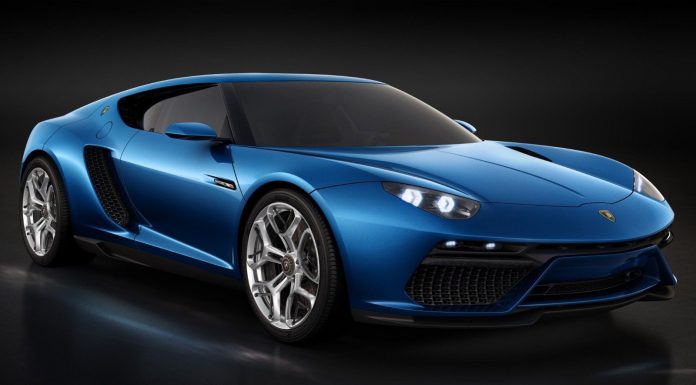 One of the biggest Paris Motor Show 2014 releases is the Lamborghini Asterion Hybrid Coupe Concept. Lamborghini took the covers off its latest concept at the Volkswagen Group Conference. It joins the four-door sedan Lamborghini Estoque Concept and the SUV Lamborghini Urus as an alternative case study.
The Lamborghini Asterion LPI910-4 has been built to demonstrate technology more than anything else. It is more of a luxury GT than the current crop of Lamborghini models. The technology seems impressive though, and should put the Asterion close to the current crop of hybrid hypercars.
The design is the work of Filippo Perini and appears curvier and less edgy than the current Lamborghini models. The rear end looks similar to the new Lamborghini Huracan, whereas, the front looks loss pointy with three distinct air intakes. The bonnet gets two air vents and the side fenders feature gills.
Aside from the design, the Hybrid drivetrain is a first for the Italian company. It gets the Huracan's V10 powerplant producing 602 hp and 413 lb-ft. Power is routed to the rear wheels via a 7-speed dual clutch gearbox. Power is boosted by three brushless electric motors producing 296bhp for a total figure of 898 hp. The batteries are lithium ion units mounted down the centre of the car. Power car be regenerated or topped in by plugging into a powerpoint.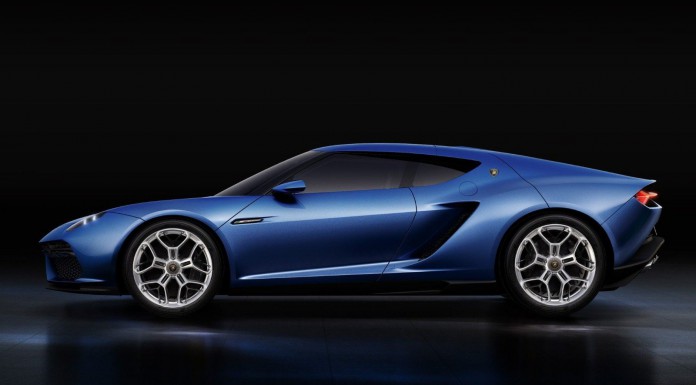 The Asterion gets three driving modes; 'Z' for zero local-emission running, 'I' for Ibrido (Italian for hybrid) and 'T' for Termico, meaning thermal power. Power from the electric motors can be routed to just the front wheels and in fully-electric mode, it manages a range of 31 miles at speeds of up to 78 mph. Hybrid mode manages 0-100 km/h in just 3.0 seconds with a top speed of 199 mph. 98 g/km CO2 emissions are expected with an economy figure of 67 mpg.
The structure is a carbon fibre monocoque with carbon composite panels. The total weight of the electronic technology is said to be 250 kg, although the total weight of the concept has not been revealed.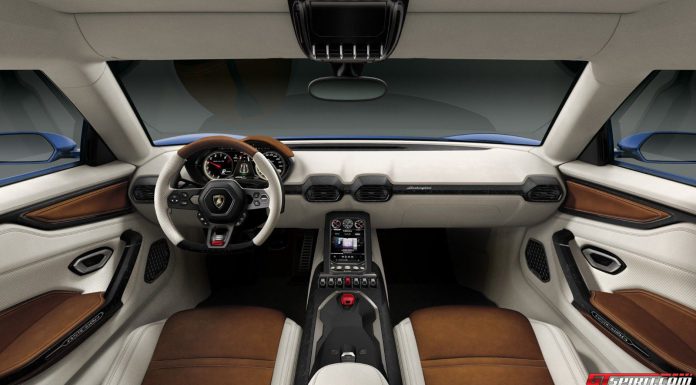 Cooling is a massive part of the design work. The engine cover features three pains of glass which shift shape depending on the drive mode. The front mesh uses titanium and other metals.
Stay tuned for live photos of the Lamborghini Asterion LPI910-4 Hybrid Coupe Concept. Check back for all the latest news from the Paris Motor Show 2014.