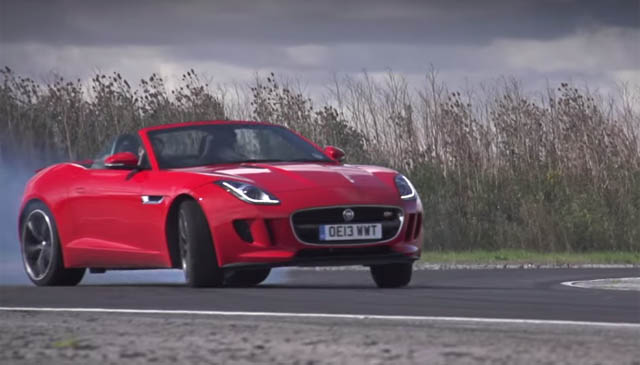 The sports car vs motorbike battle certainly isn't new. Despite this, these comparison videos are also entertaining and the following one is particular interesting.
[youtube]https://www.youtube.com/watch?v=rJ1pKoFNoZI#t=93[/youtube]
Put together by Evo Magazine, it pits together a Jaguar F-Type V6 S alongside the potent Triumph Street Triple R. On the spec sheet, the F-Type V6 S features a 3.0-litre supercharged V6 engine delivering 375 hp while the Street Triple R delivers 105 hp from its 675cc engine.
So which will win? Well watch the video to find out!